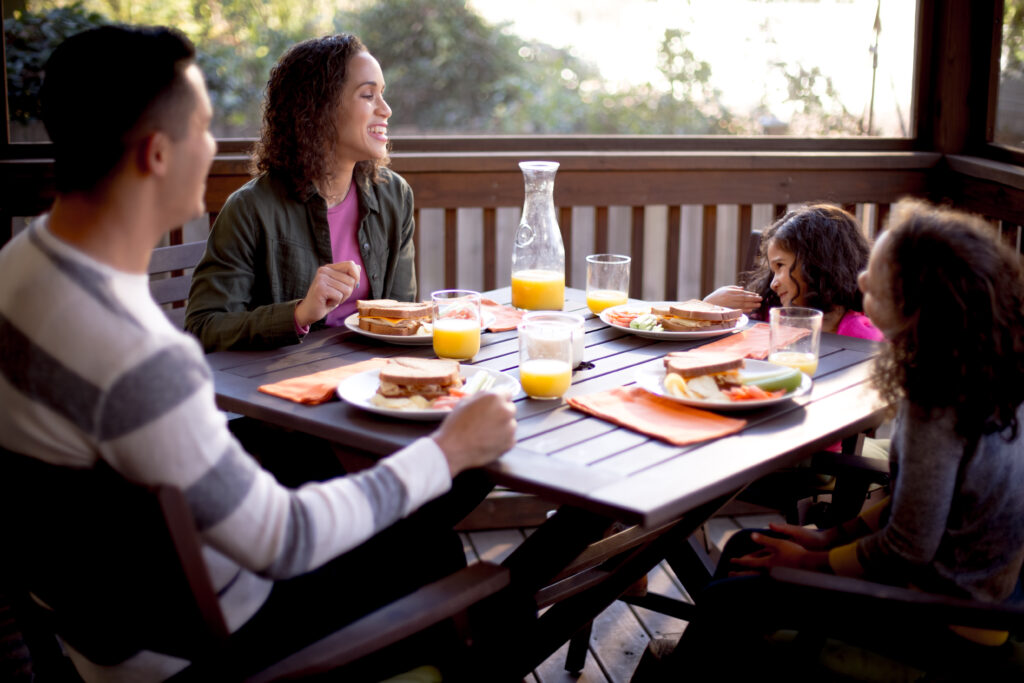 #RaiseAGlass to Sunday Brunch
Brunch may be Canada's favourite meal. It offers the menu options of both breakfast and lunch, and typically involves sitting at a table catching up with friends and family. Whether you're out sitting on a patio, or preparing a delicious spread at home, #RaiseAGlass of Florida Orange Juice to this beloved mealtime.
As The Original Wellness Drink, Florida Orange Juice is full of essential nutrients like vitamin C, potassium, folate and, in fortified juices, calcium and vitamin D. Research shows 100% orange juice has many benefits to support overall health.
Try out these tasty classics with the addition of the amazing taste and nutritional benefits of Florida Orange Juice.
Brunch Favourites