Florida OJ Back to School Snack Ideas
It's time to celebrate returning to the classroom, dedicated teachers and lunch time snacks! Florida Orange Juice is a tasty beverage loaded with nutrients like vitamin C, potassium, folate and, in fortified juices, calcium and vitamin D to support overall health. It is also the perfect kid-approved way to add delicious flavour to snacks without added sugar.
Need some new snack ideas? Check out a few of our favourites made with The Original Wellness Drink below.
A great grab-and-go option for those busy days with after-school activities. This snack mix is made with the great taste of Florida Orange Juice packing flavour with no added sugar.
Hummus Plate with Florida Orange Juice
Keep your kids and their school friends fed with a hummus plate. The perfect sidekick is a glass of Florida Orange Juice.
Hummus Recipe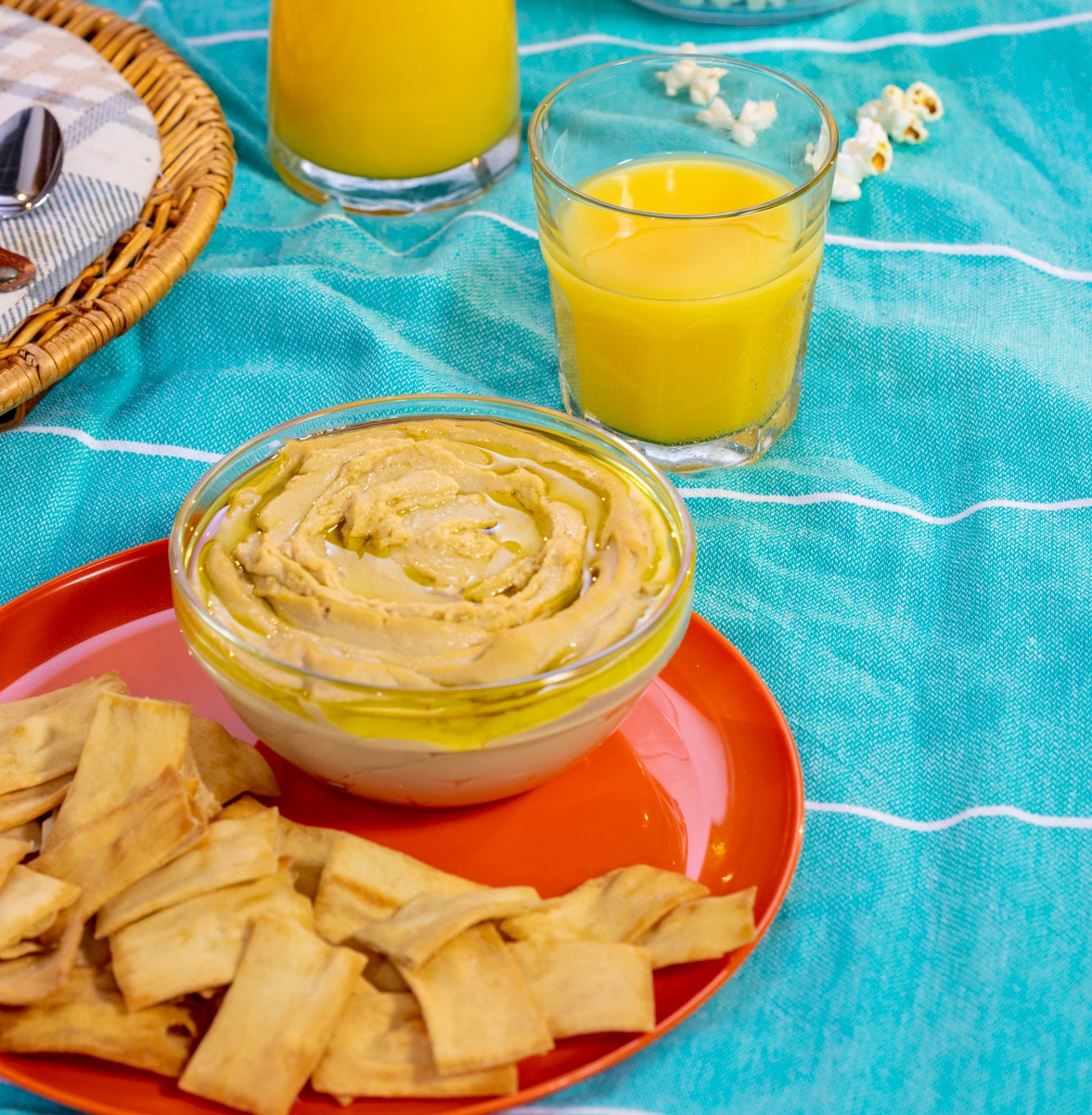 Mini Orange Chocolate Chip Banana Muffins
Need a good lunchtime snack? Try these cute and delicious one bit mini Orange Chocolate Chip Banana Muffins!
MAKE IT HERE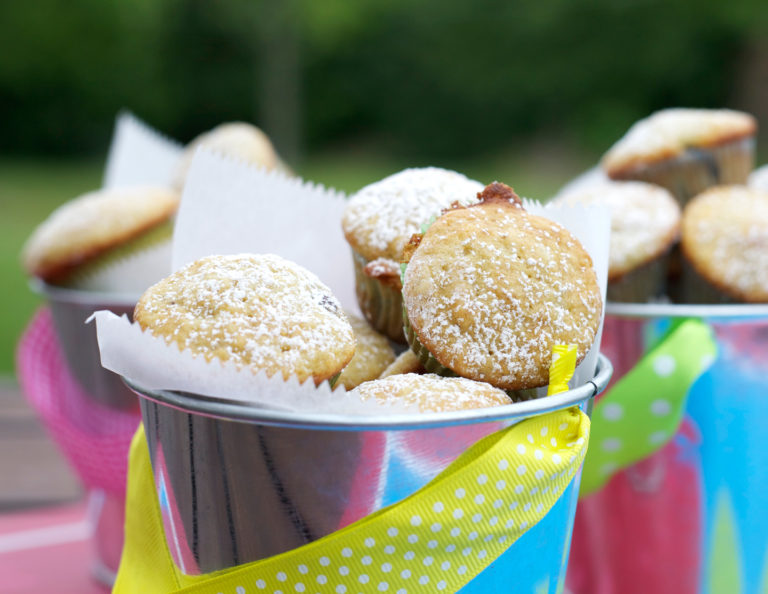 Florida OJ Chia Seed Pudding
Get a proper start on the school day with this easy and nutritious Chia Seed Pudding using Florida Orange Juice!
Make it here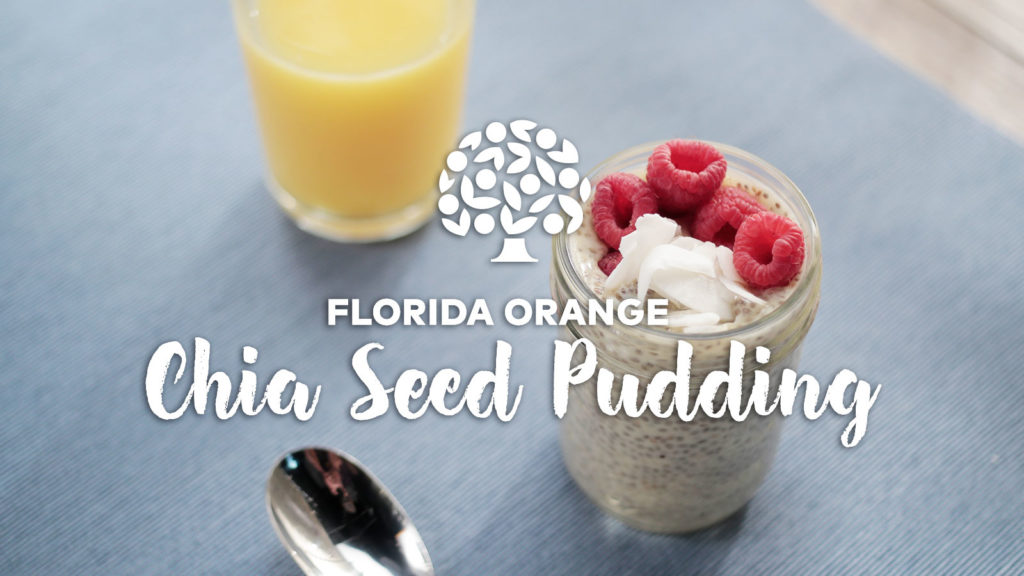 Follow us on social media for more Florida OJ inspired back to school recipes!