Make your mornings less stressful by preparing our mini breakfast quiche. The perfect complement to a glass of Florida Orange Juice, these mini breakfast quiches are a yummy breakfast option that you can prepare the night before to make your busy weekday mornings easier.
Ingredients
10 large eggs

½ cup cooked Mexican chorizo

1 cup spinach, finely chopped

1 leek, sliced lengthwise (green parts discarded) and thinly sliced
into half moons

1 cup shredded mozzarella

1 pinch coarse salt and freshly ground pepper

1 tbsp. fresh oregano
Preparation
Mini Breakfast Quiche
Step 2:
In a large bowl, whisk the eggs and season with a pinch of salt and pepper.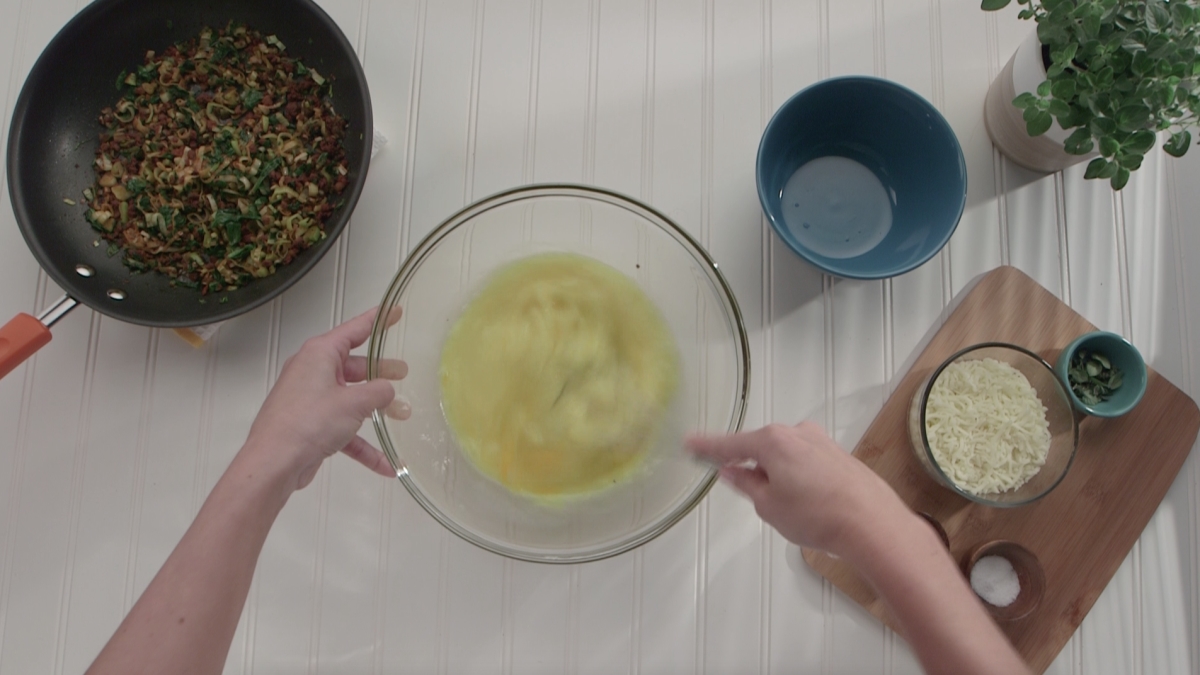 Step 3:
Heat a tablespoon of extra-virgin olive oil in a medium skillet and add leeks. Season lightly with salt and pepper and sauté until slightly browned for 3 minutes. Remove the mixture from pan and set aside in a container.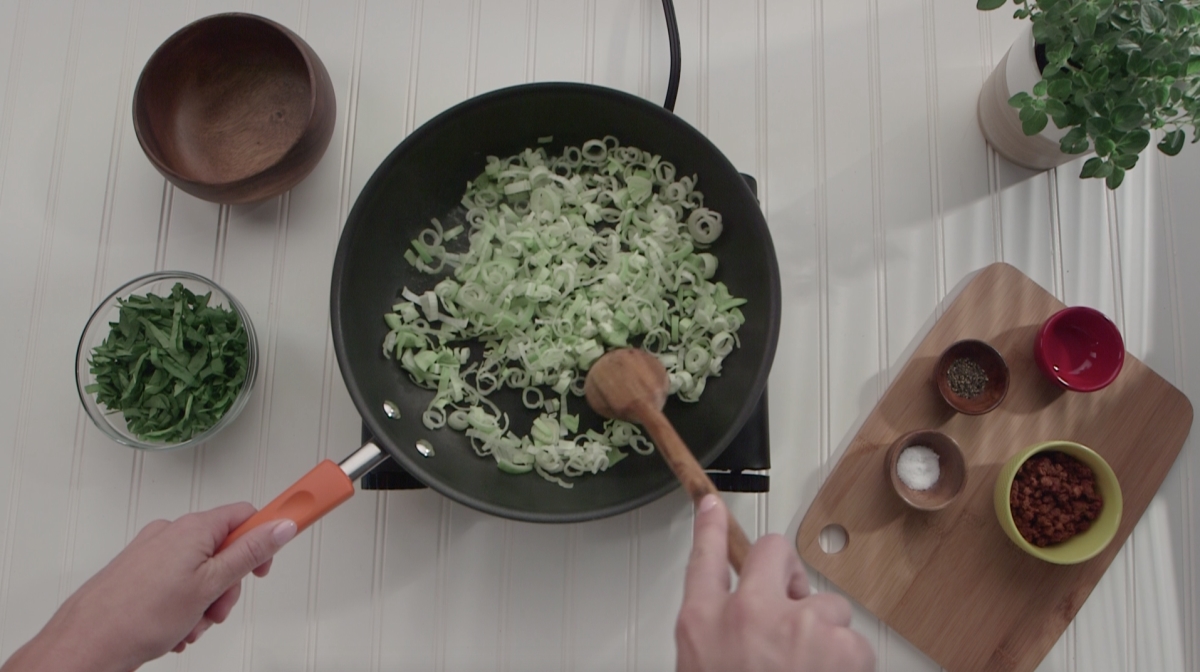 Step 4:
Add the chorizo to the pan and cook until it's softened, approximately 5 minutes.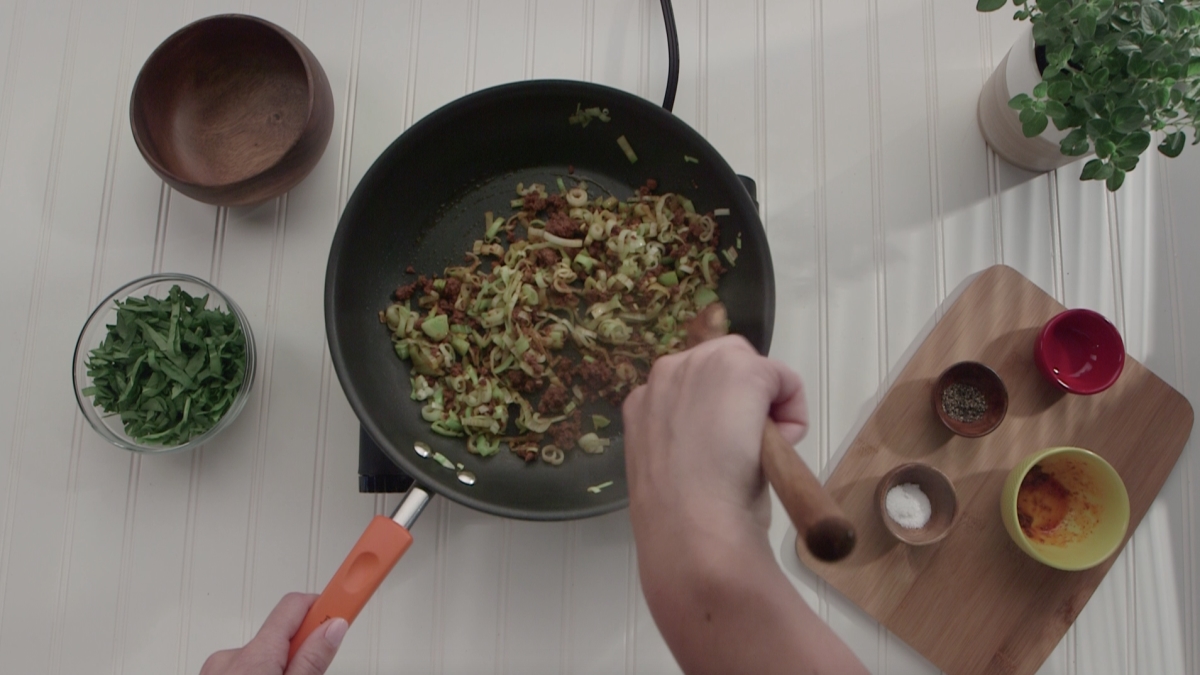 Step 5:
Pour the eggs into a non-stick muffin tin.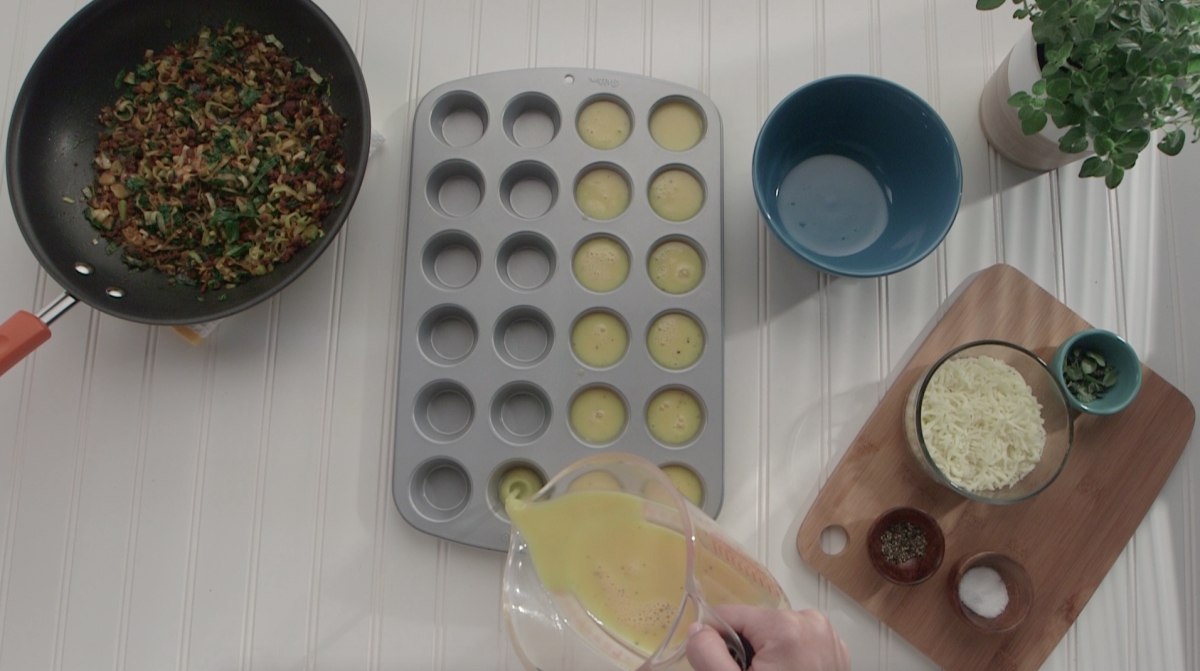 Step 6:
Sprinkle the leeks evenly into each egg mixture, followed by a scoop of chorizo. Add spinach, cheese and oregano on top of each.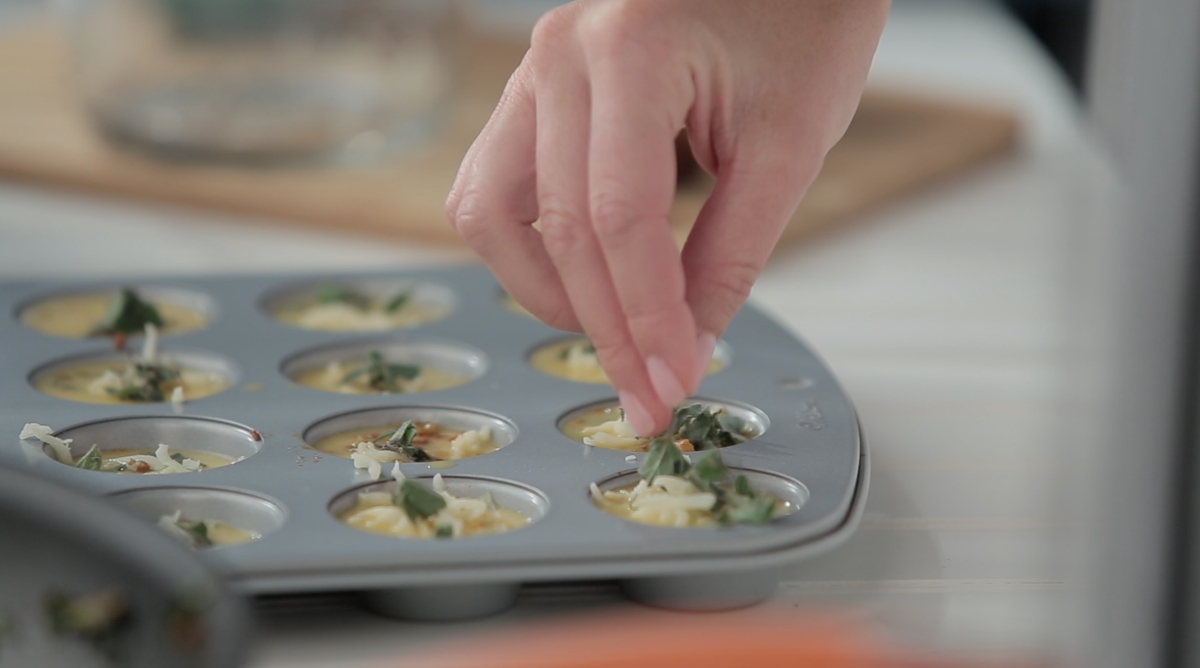 Step 7:
Place in oven and bake for about 10 minutes, checking in at the 8-minute mark. The quiches should be puffed up and cooked in the middle.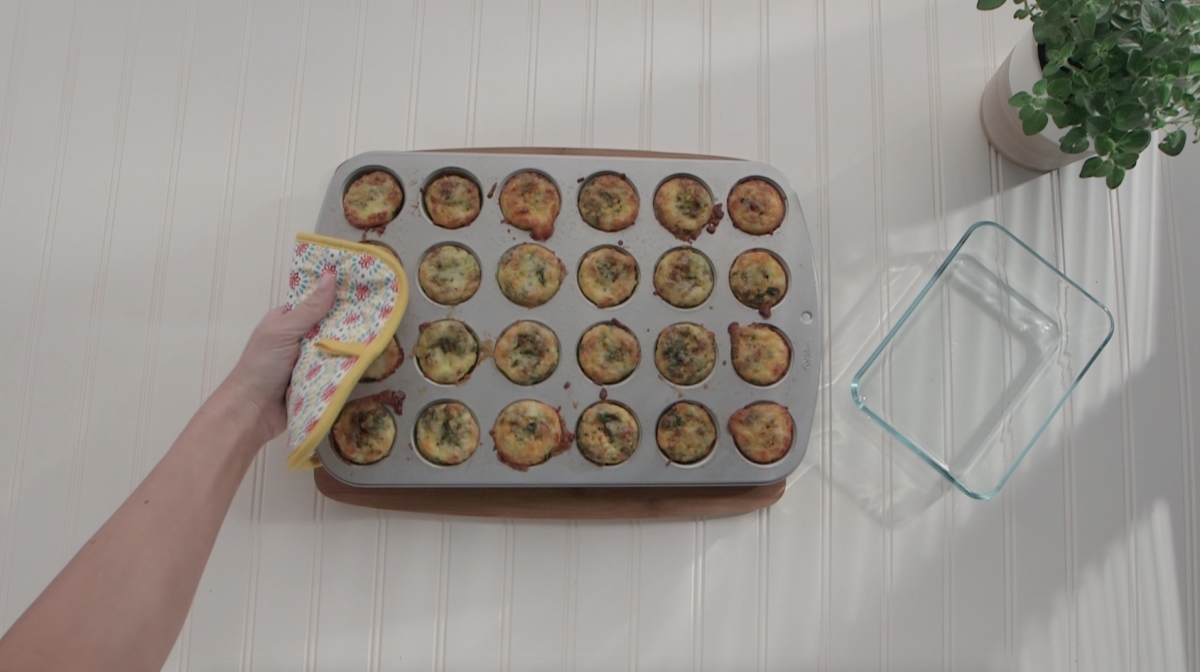 Step 8:
Let cool a few minutes and serve at your next meal.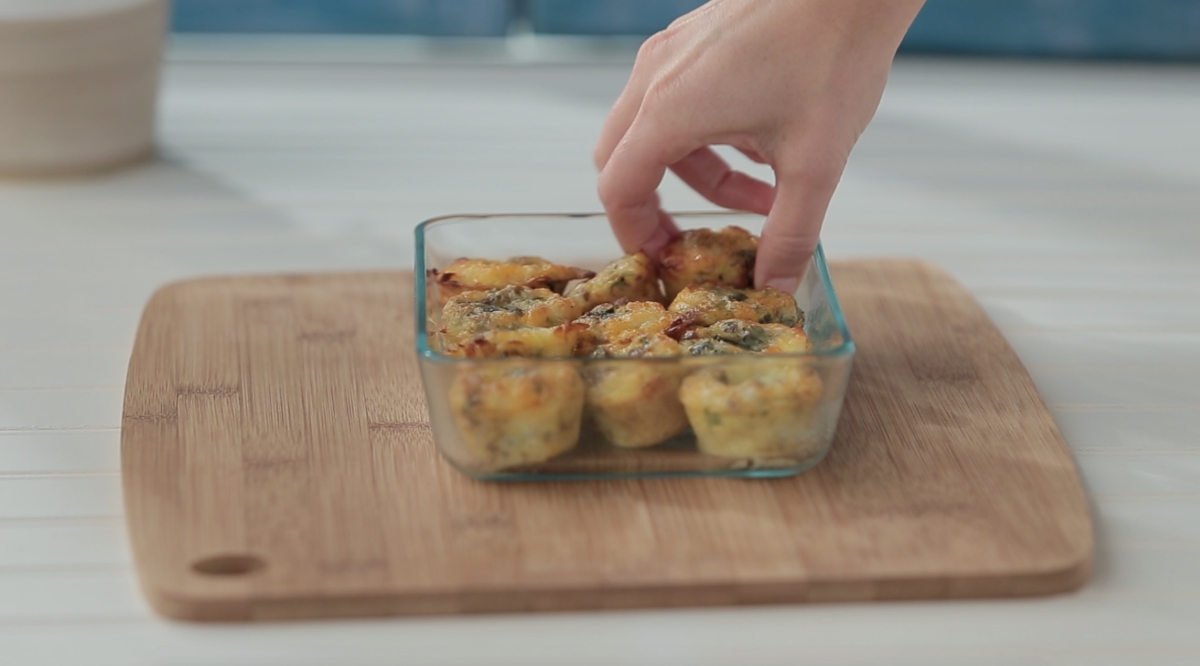 Helpful Tips:
Customize your breakfast quiche by swapping ingredients. Try bacon instead of chorizo, use seasonal vegetables or add a dash of your favorite seasoning.