Our Florida Orange Rolls are an easy, make-ahead breakfast the whole family will enjoy. By preparing everything the night before, mornings become less stressful and fun to enjoy breakfast with your loved ones. Pair with a glass of Florida Orange Juice for a great morning meal.
Ingredients
Rolls:
8 tbsp. Florida Orange Juice Marmalade

½ cup melted butter

1 cup brown sugar

Refrigerated dough from your local bakery or grocery store

½ tsp. kosher salt
Florida Orange Glaze:
¼ cup (60 ml) Florida Orange Juice

1 lb. powdered sugar

3 tbsp. melted butter

¼ cup milk

1 dash of salt
Preparation
Florida Orange Rolls
Step 1:
Roll out the dough into a long rectangle.
Step 2:
Spread Florida Orange Juice Marmalade to cover dough.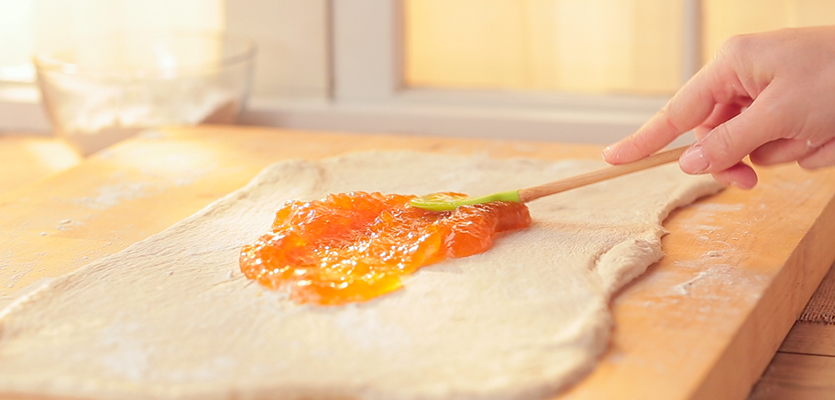 Step 3:
Pour butter and sprinkle brown sugar evenly over dough. Sprinkle with salt.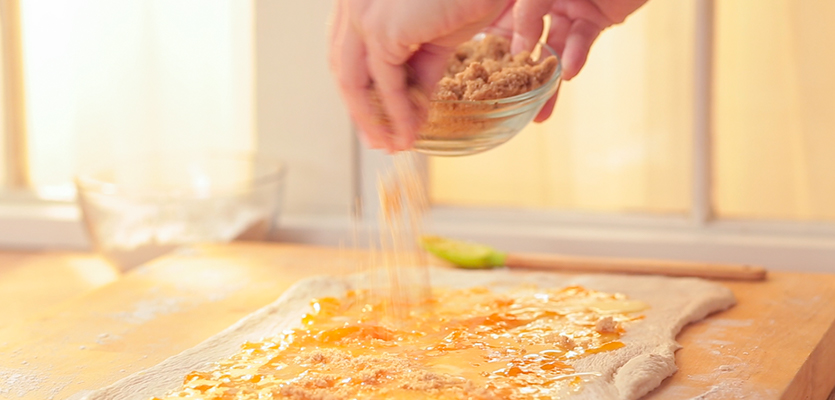 Step 4:
Beginning at the long side farthest from you, roll the dough in a long roll toward you; being careful to keep it tucked tightly. Pinch edge to seal.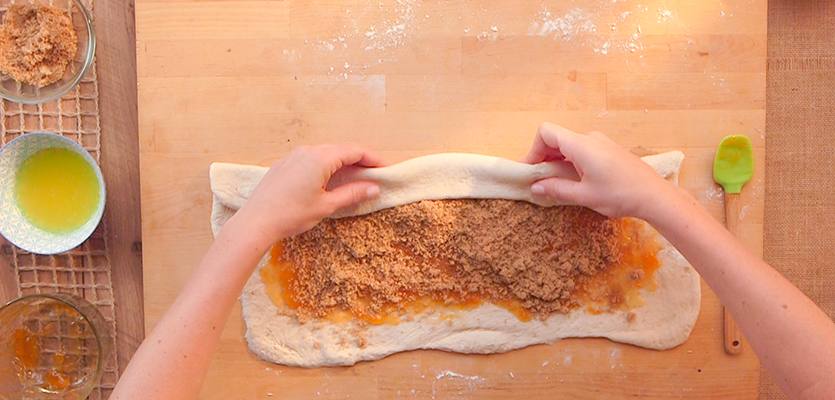 Step 5:
Cut roll into 1 to 1½-inch rolls and place into buttered pans. Allow to rise for at least 20 minutes.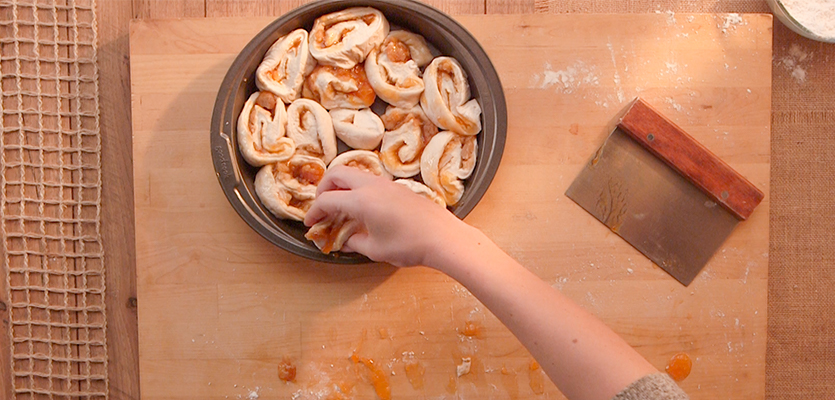 Step 6:
Preheat oven to 375 degrees F.
Step 7:
Bake in oven for 15 to 18 minutes, or until golden brown (but not overly brown). Remove from oven.
Step 8:
While baking, mix together Florida Orange Juice, powdered sugar, melted butter, milk and salt to make the Florida Orange Glaze.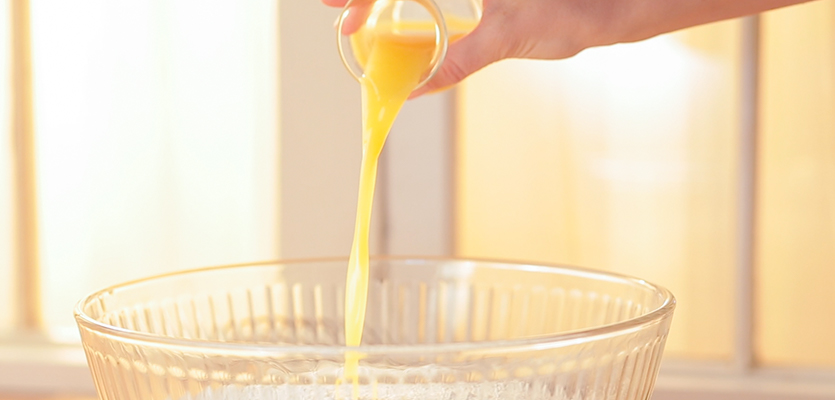 Step 9:
Immediately drizzle Florida Orange Glaze over baked rolls. Serve warm or at room temperature.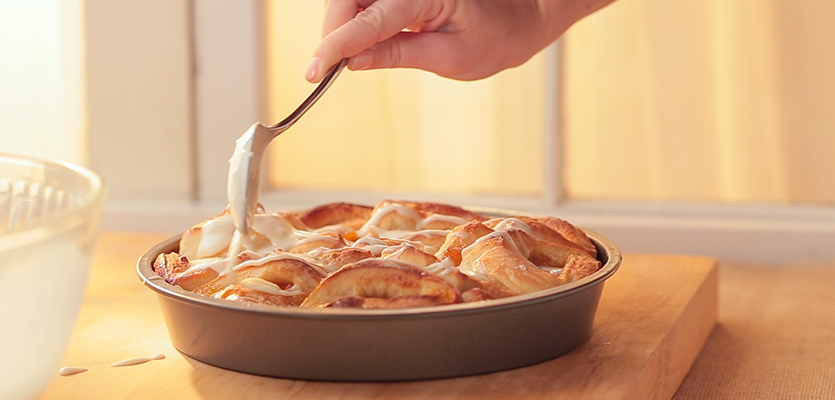 Helpful Tip:
To make the Florida Orange Glaze more pourable, add additional Florida Orange Juice until desired consistency is reached.