Impress your friends and family with our delicious homemade dessert made with Florida Orange Juice. Our Florida Orange Red Velvet Whoopie Pies are a great treat to bring to parties or separate out for easy gifts for family and friends.
Ingredients
Filling:
½ cup (120 ml) heavy cream, chilled

8 oz. cream cheese, at room temperature

1 cup sugar

4 tbsp. butter, at room temperature

1 tsp. vanilla extract
Whoopie Pies:
1 cup (240 ml) Florida Orange Juice

1 (18 to 22-ounce) red velvet cake mix

1 large egg, beaten

½ cup unsalted butter, melted

⅓ cup all-purpose flour

1 tsp. vanilla extract

Powdered sugar
Preparation
Red Velvet Whoopie Pies
Filling:
Whip heavy cream to stiff peaks; reserve. Combine cream cheese, sugar, butter and vanilla in mixing bowl; beat with the mixer until combined. Fold reserved whipped cream into mixture.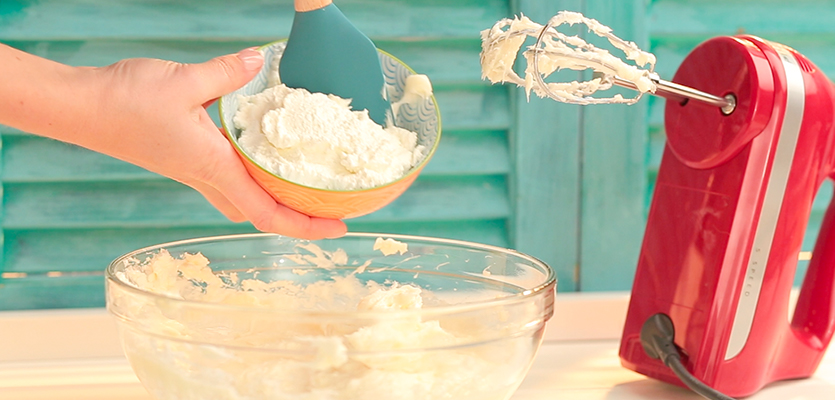 Refrigerate until chilled. Just before using, mix gently by hand until soft.
Whoopie Pies:
Pour Florida Orange Juice in small saucepan; bring to a simmer. Cook until reduced by ⅓. Remove from heat; reserve. Combine red velvet cake mix, reduced Florida Orange Juice, egg, butter, flour and vanilla; mix with wooden spoon until combined, being careful not to over mix.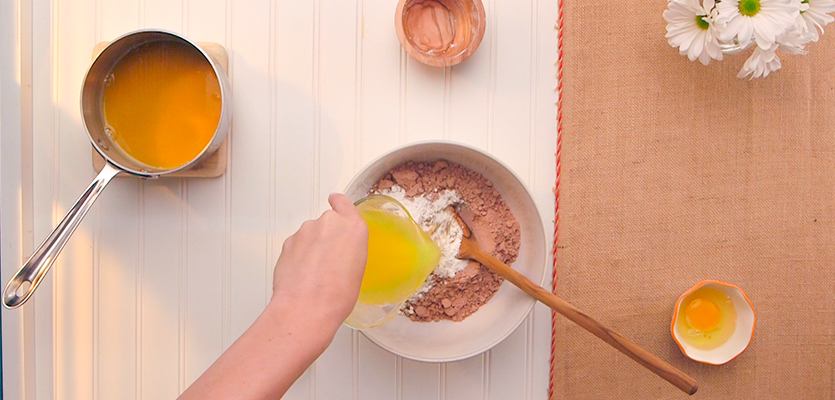 Form mixture into 24 (1½-in. diameter) balls; place on greased baking sheet, allowing space between for dough to spread. Preheat oven to 350 degrees F. Bake in oven for 10 to 12 minutes, until cookies are set, but not crispy.
To Assemble Whoopie Pies:
Just before serving, spread 1 to 3 tablespoons of filling on flat side of 12 cookies; top with remaining cookies, flat side toward filling. Dust with powdered sugar; serve immediately.