Our Florida Orange Rolls are an easy make-ahead breakfast the whole family will enjoy. By preparing everything the night before, mornings become less stressful and fun to enjoy breakfast with your loved ones. Pair with a glass of Florida Orange Juice for a great morning meal.
Ingredients
Rolls:
Florida Orange Glaze:
¼ cup (60 ml) Florida Orange Juice

1 lb. powdered sugar

3 tbsp. melted butter

¼ (60 ml) cup milk

A dash of salt
Preparation
Florida Orange Rolls
1. Roll out the refrigerated dough into a long rectangle.
2. Spread Florida Orange Juice Marmalade to cover dough.
3. Pour melted butter and sprinkle brown sugar evenly over dough, then sprinkle with salt.
4. Starting at the long side farthest from you, roll the dough toward you, being careful to keep it tucked tightly. Pinch edges to seal.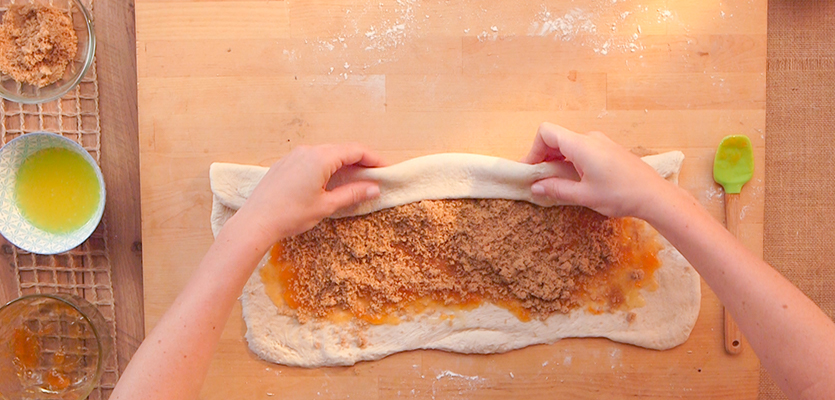 5. Cut roll into 1 to 1 ½ inch rolls and place into buttered pans. Allow rolls to rise for at least 20 minutes.
6. While rolls are rising, preheat oven to 375° F.
7. Bake in the oven for 15 to 18 minutes, or until golden brown (but not overly brown). Remove from oven.
8. While baking, mix together Florida Orange Juice, powdered sugar, melted butter, milk and salt to make the Florida Orange Glaze.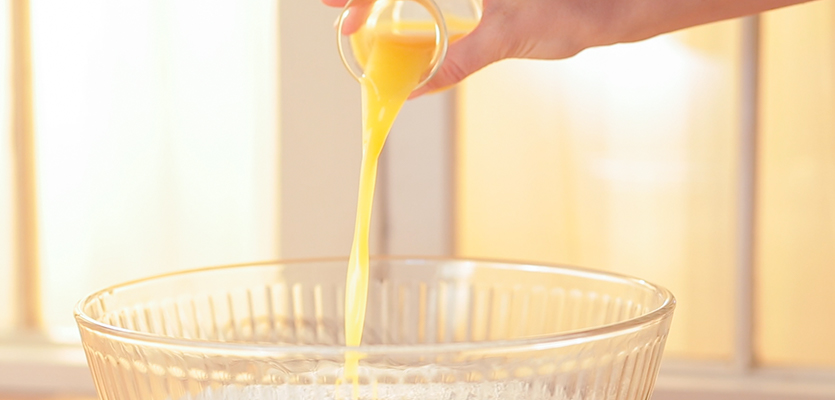 9. Immediately drizzle Florida Orange Glaze over warm rolls. Serve warm or at room temperature.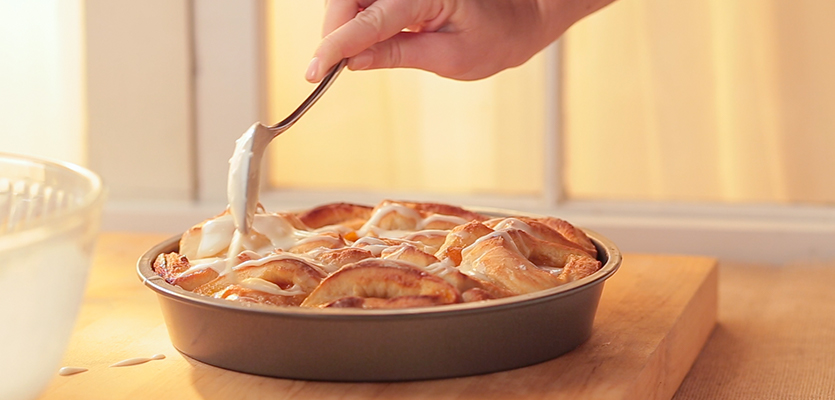 Helpful Tip: To make the Florida Orange Glaze more pourable, add Florida Orange Juice until desired consistency is reached.