Our Florida Orange Cornbread is the perfect fall recipe to accompany any meal. It pairs well with our Slow Cooker Florida OJ Chili or any meals enjoyed during the colder months and holidays. The carbohydrates and iron in the cornbread can fuel your body with energy throughout the day.
Ingredients
1 cup (250ml) Florida Orange Juice

¼ cup butter (softened to room temperature)

¼ cup sugar

2 eggs

1 cup all-purpose flour

1 cup cornmeal

2 tsp. baking powder

1 tsp. baking soda

¼ tsp. salt

Cooking Spray

2 cups (16 oz./500mg) fresh corn, lightly chopped (may substitute canned or frozen)
Preparation
Florida Orange Cornbread
Step 2:
While oven is heating, lightly spray 8×8-in. pan with canola oil and dust with flour. Set aside.
Step 3:
Beat together butter and sugar with electric mixer until light and fluffy. Add Florida Orange Juice, eggs and beat until combined.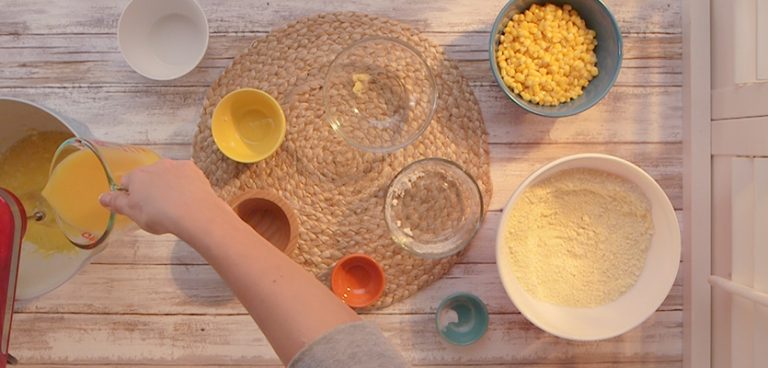 Step 4:
Combine flour, cornmeal, baking powder, baking soda and salt. Whisk together.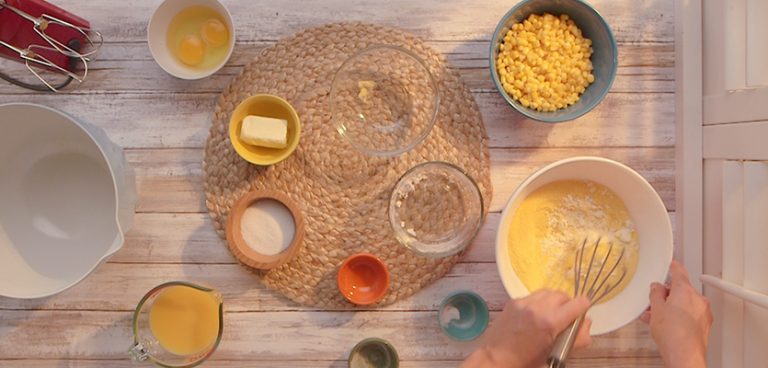 Step 5:
Fold flour mixture into Florida Orange Juice mixture until combined.
Step 6: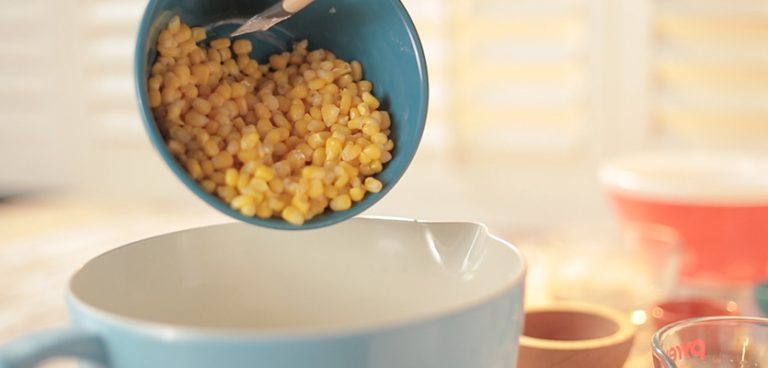 Step 7:
Pour batter into prepared pan and bake for 30 minutes or until toothpick inserted in center comes out clean.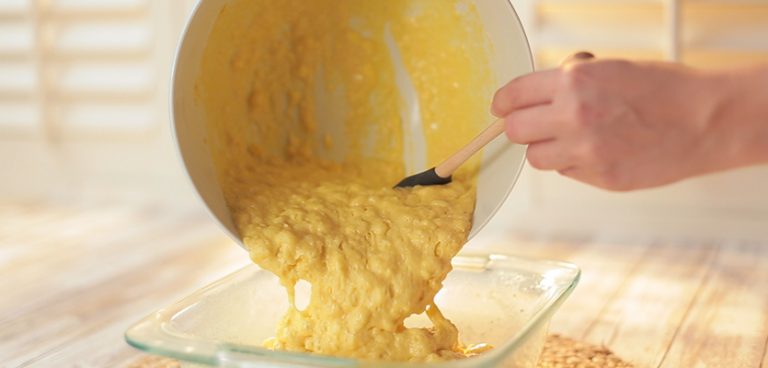 Step 8:
Cool slightly and cut into 12 squares.
Helpful Tip: To make a butter to spread on the cornbread, mix together ¼ cup softened butter with 2 tablespoons of orange honey.