Start your morning with our Easy Avocado Banana Smoothie made with Florida Orange Juice. Quickly blend the ingredients together for an easy breakfast on-the-go. Adding Florida Orange Juice to your smoothie may help support cognitive function throughout your day, helping you and your family stay focused at work or school.
Ingredients
1 cup (240 ml) Florida Orange Juice

½ unripe banana

½ cup frozen raspberries

½ cup unsweetened almond milk

¼ avocado

⅓ cup plain Greek yogurt

1 tsp. ground ginger

½ cup ice

1 scoop vanilla protein powder
Preparation
Avocado Banana Smoothie
Step 1
Add banana, frozen raspberries, almond milk, Florida Orange Juice, avocado, Greek yogurt, ginger, ice and vanilla protein powder to a blender.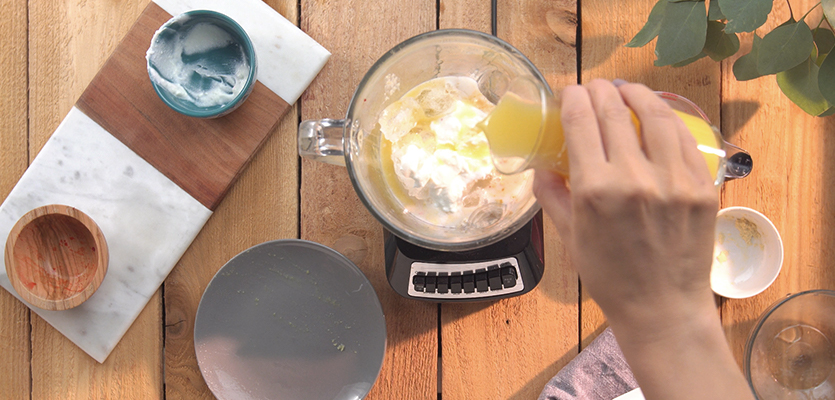 Step 2: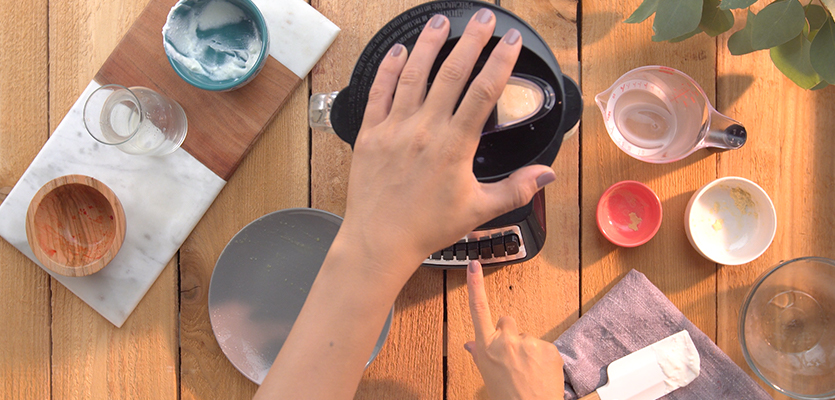 Step 3:
Pour into a tall glass or to-go cup.