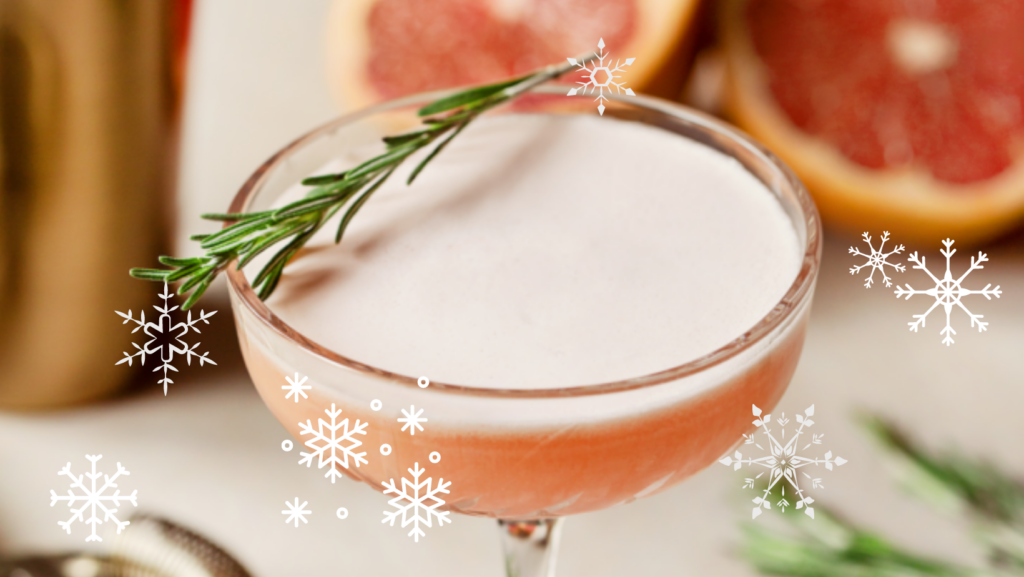 Celebration Mocktails and Cocktails Featuring Florida Grapefruit
'Tis the season to celebrate. Whether you are gathering with friends or family, its always a great time to try out a new recipe.
We've gathered some of our favourite cocktail (and mocktail) recipes that feature Florida Grapefruit.
Florida Grapefruit is in Canadian grocery stores from the end of November until March when stock runs out. Winter is the perfect time to use some of the juiciest grapefruit in your seasonal celebrations.
Mocktails
Cocktails
Want more holiday cocktail ideas?
---
Have you ever heard of a healthy cocktail? Florida Grapefruit Juice cocktails and mocktails may pack a nutritional punch. Click here to learn how.