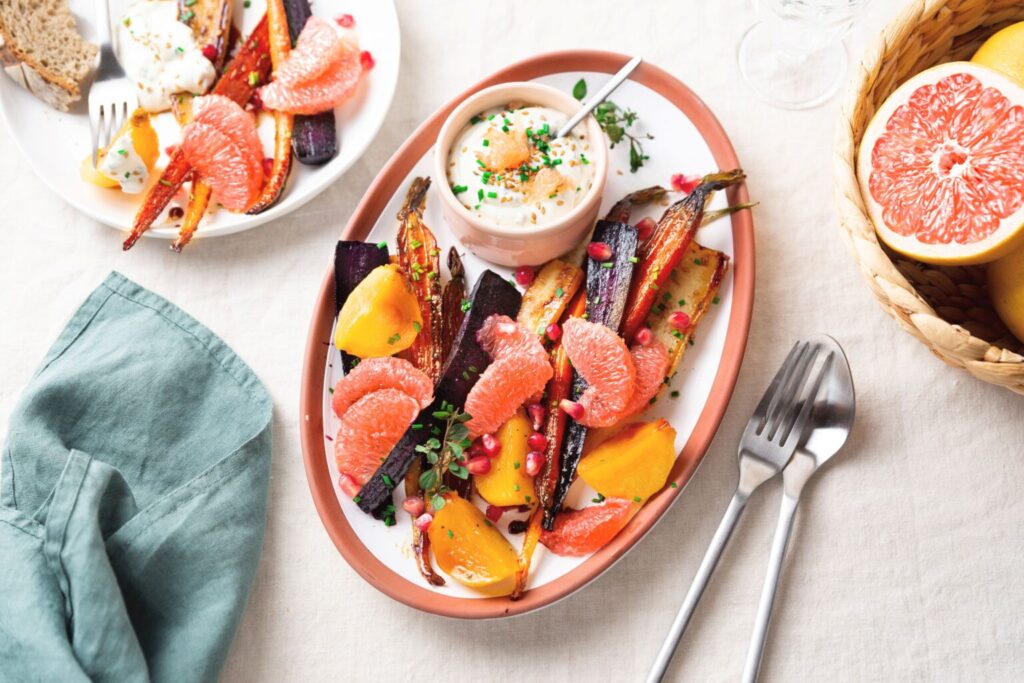 Favourite Recipes for Florida Grapefruit Season
If you're looking to use Florida Grapefruit in every day meals, we compiled our top favourite unique ways to use grapefruit for breakfast, lunch, and dinner!
Florida Grapefruit season is here in Canada from November until May! With a limited season, make sure to use Florida Grapefruits in recipes that the whole family will love.
For more recipes and nutrition information please visit our website or follow us on social.