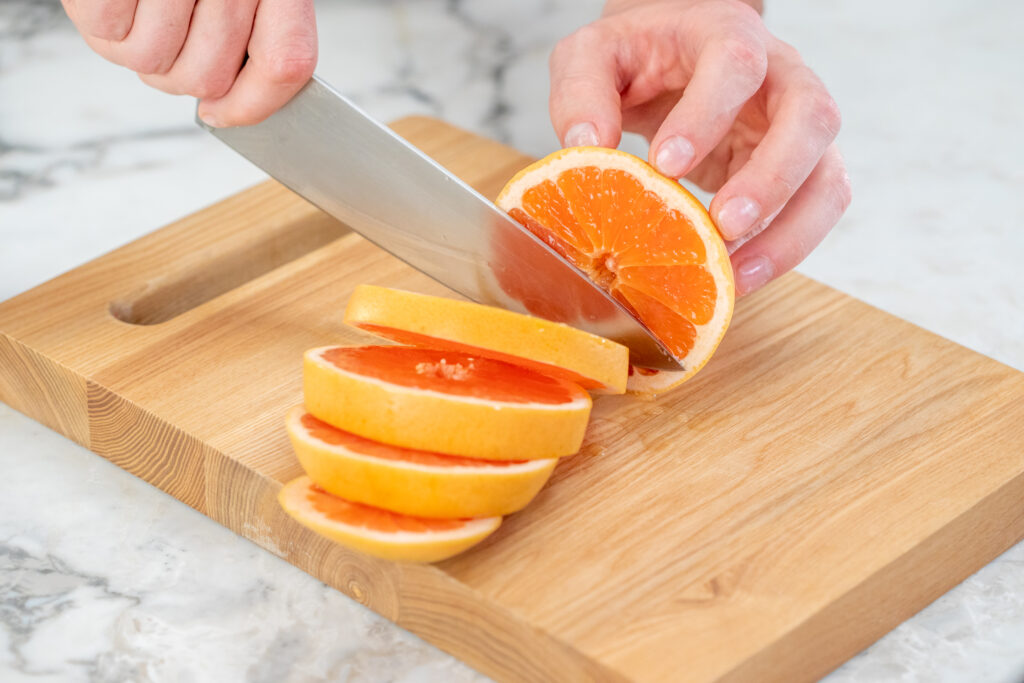 Five Tips to Keep Your Florida Grapefruit Fresh This Season
Late Fall is our favourite time of year because juicy Florida Grapefruit are officially in Canadian grocery stores from November until May.
Florida Grapefruit are known around the world for their great taste, nutritional benefits, and being filled with extra juiciness.
Follow these simple tips to keep them fresh.
Pro Tip #1: Keep It Cold
When stored in a refrigerator crisper, fresh Florida Grapefruit will last up to several weeks to a month.
Pro Tip #2: Let It Breathe
If you bring home your Florida Grapefruit in a plastic bag, be sure to remove it from the plastic bag before storing it! Without aeration, grapefruit can spoil quickly so keep Florida Grapefruit free from plastic bags or airtight containers. (Storage tip: use loose fitting mesh bags to allow for air flow.)
Pro Tip #3: Give Them Some Space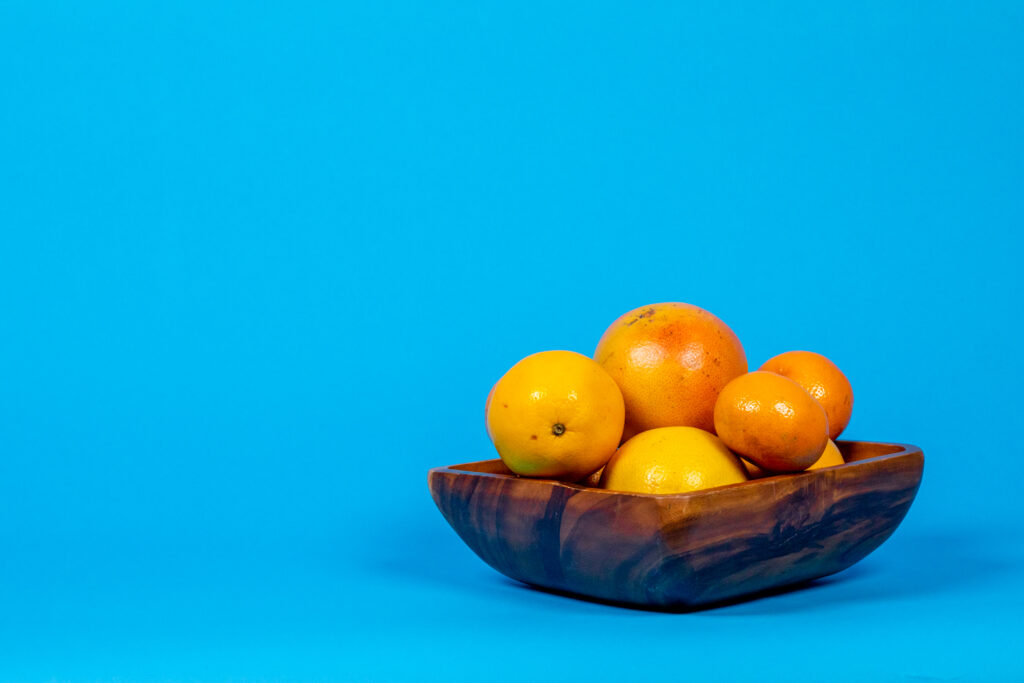 If you want to display your fruit be sure to give it some space. While Florida Grapefruit are known for their rind and being a more durable fruit, be sure not to pile other fruit on top of it to prevent bruising.
Pro Tip #4: Stay Clear of Ripening Neighbours
Be sure to keep your fresh Florida Grapefruit away from bananas. Bananas can ripen fruits faster because they release a gas called ethene. This gas can cause rapid ripening or softening of other fruit!
It's best to keep Florida Grapefruit in their own bowl if stored at room temperature.
Pro Tip #5: Prep, cut, store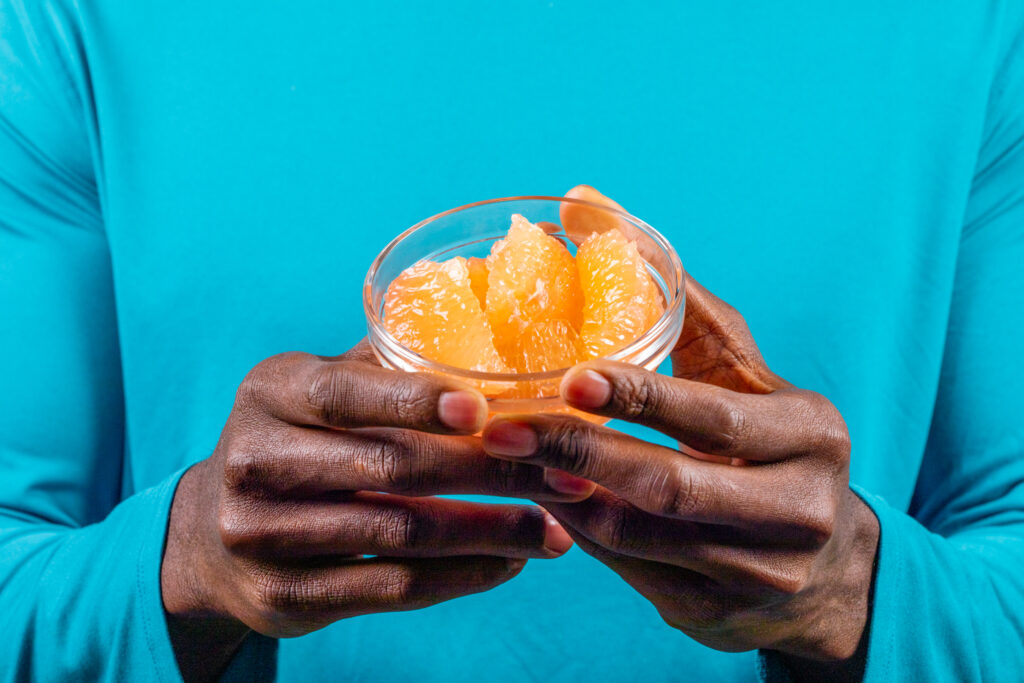 If life is too busy for washing, cutting, peeling and savouring the delicious taste of Florida Grapefruit, prep them ahead of time and save slices, supremed fruit, or halves in the fridge and cover fruit with beeswax wrap or in a container for freshness for a few days.
Keep your Florida grapefruit in tip top shape this season.
Learn how to use Florida Grapefruit in any of these delicious recipes.