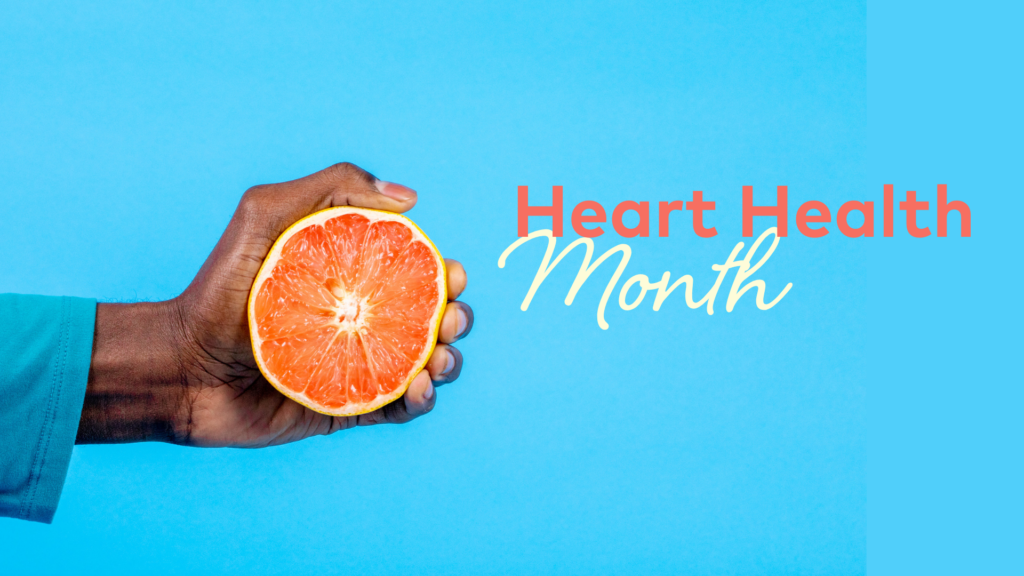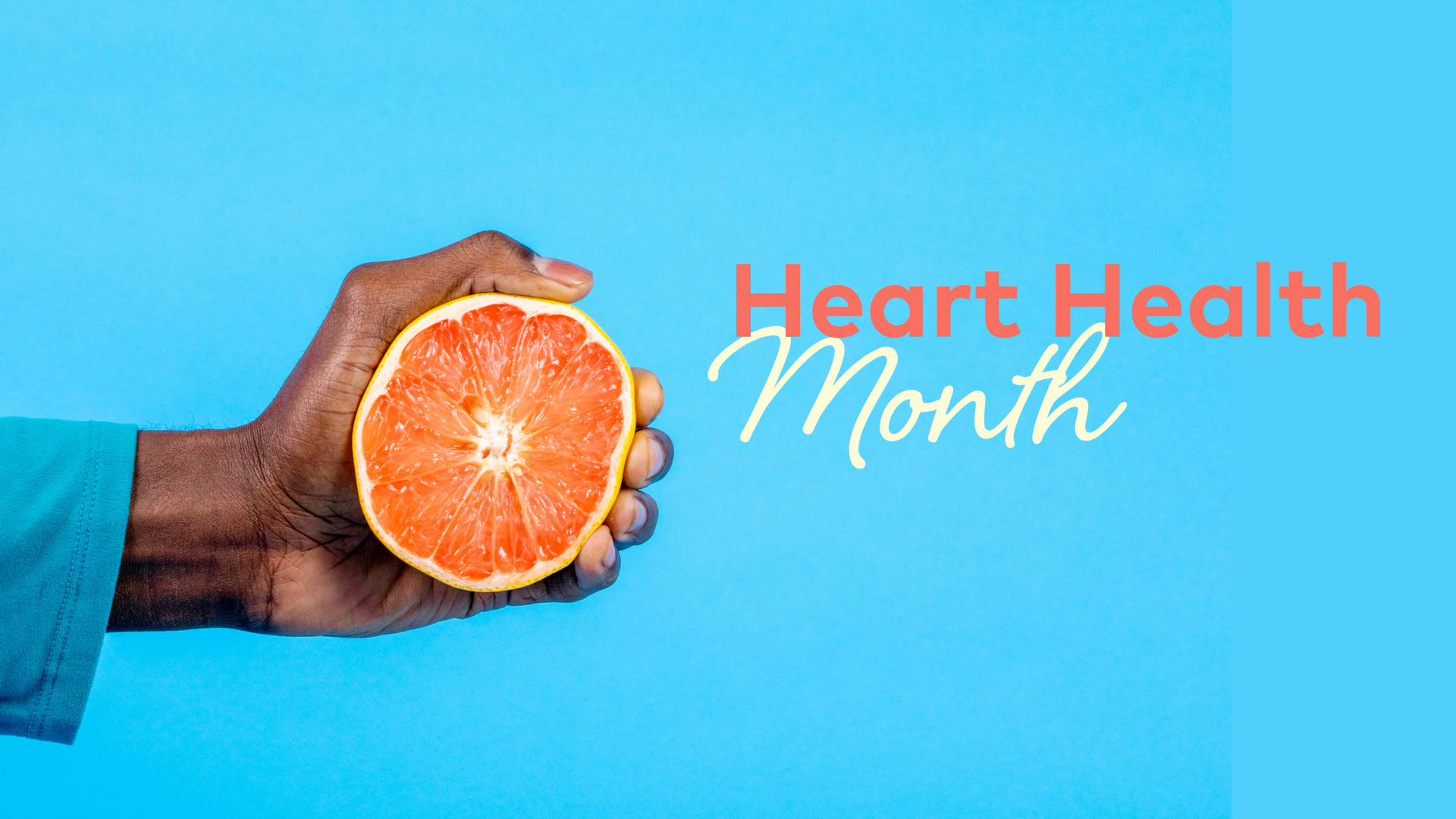 Heart Healthy Benefits of Florida Grapefruit
We all want to live long lives. One way to ensure you live a healthy life is to take care of your heart! What better time to think about your heart health than during Heart Health Month in February.
Did you know that Florida Grapefruit and Florida Grapefruit Juice have many qualities that make them great to include as part of a heart-healthy diet:1
No sugar added
Cholesterol free
Saturated fat free
Sodium free
Contains a number of vitamins, minerals, and phytonutrients, like carotenoids and polyphenols, that may support heart health
Contributes fibre to the diet (Florida Grapefruit)
In clinical studies, Florida Grapefruit and Florida Grapefruit Juice have shown to:
In addition, observational studies have associated grapefruit consumption with lower triglycerides and higher HDL cholesterol12 and reduced risk for coronary heart disease mortality13 in women.
Hear that ladies? Get eating!
Citrus and 100% Grapefruit Juice May Help Support a Healthy Heart
Epidemiological data suggest consuming fruits and vegetables, including citrus and citrus juices, may be beneficial to the cardiovascular system as they have been associated with reduced risks of cardiovascular disease and stroke.14-19
A meta-analysis found 100% citrus juice consumption related to a lower risk of cardiovascular disease and ischemic stroke.19
Many heart benefits may be partially attributable to plant compounds such as flavonoids. In several prospective cohort studies, higher intakes of the flavonoids found in citrus, including naringenin and/or hesperidin, were associated with:
In a prospective cohort study that included over 34,000 post-menopausal women, grapefruit intake was associated with a 15 percent reduced risk for coronary heart disease mortality when adjusting for a number of confounding factors including age, energy intake, blood pressure, diabetes, BMI, and smoking.25
There are lots of ways to keep your heart ticking! Try including Florida Grapefruit in your diet to support a healthy and balanced overall diet.
For more information on the benefits of Florida Grapefruit visit the rest of our website.