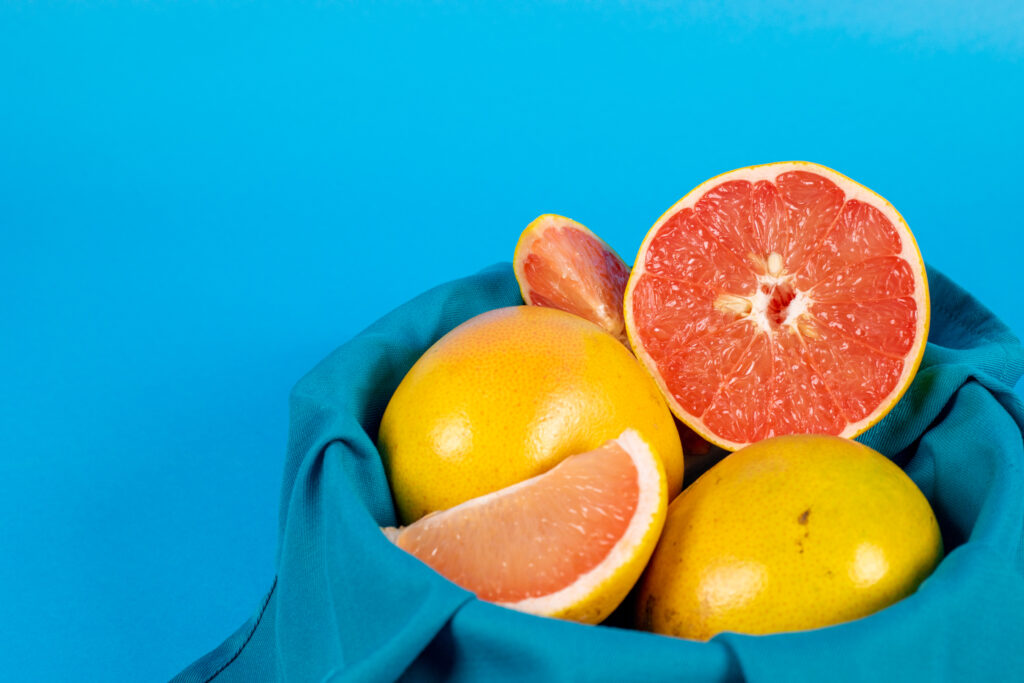 Florida Grapefruit Has Landed in Canada
Our grocery stores do a good job of having all fruits and vegetables year round. However, the origin of the farms that grow these vitamin rich products changes throughout the year.
When a fruit or vegetable is naturally in season, it often has the best flavour and the longest shelf life.
Florida Grapefruit is shipped from September until June around the world. Known globally for its thin peel and less bitter flavour, the sweetest Florida Grapefruit is generally found in stores between November and March.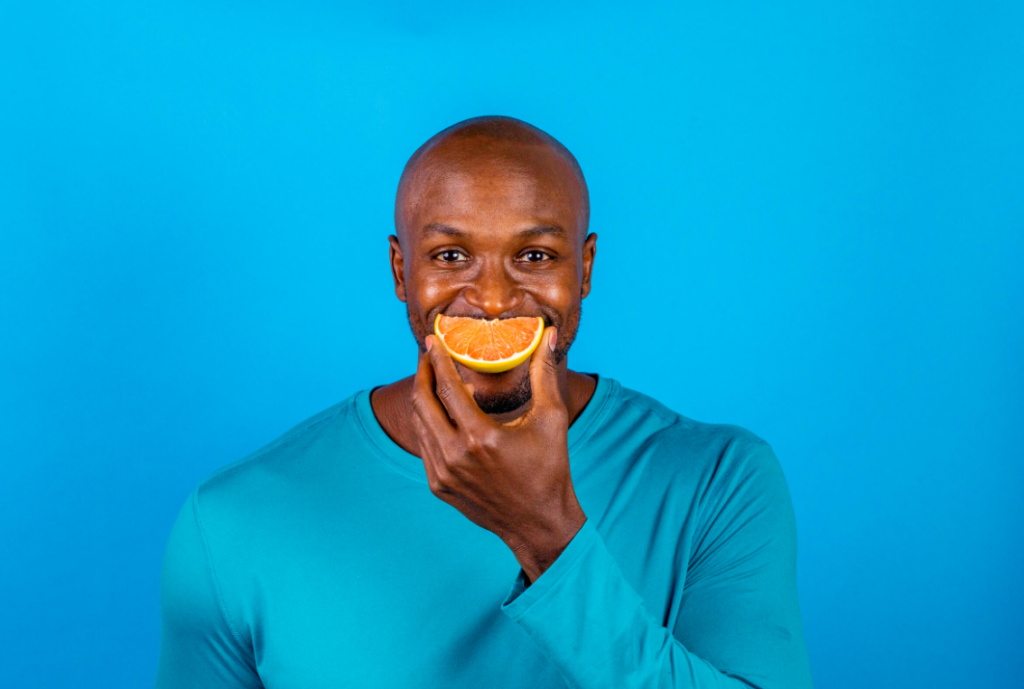 Florida's subtropical climate with moderate temperatures, abundant rainfall, plenty of sunshine and unique sandy soil help grow the sweetest and juiciest grapefruit in the world.
While the subtropical conditions can create blemishes on the exterior of Florida Grapefruit, they only enhance what's on the inside.
Florida produces white, pink and red grapefruit, so there is always plenty of juice for all grapefruit lovers.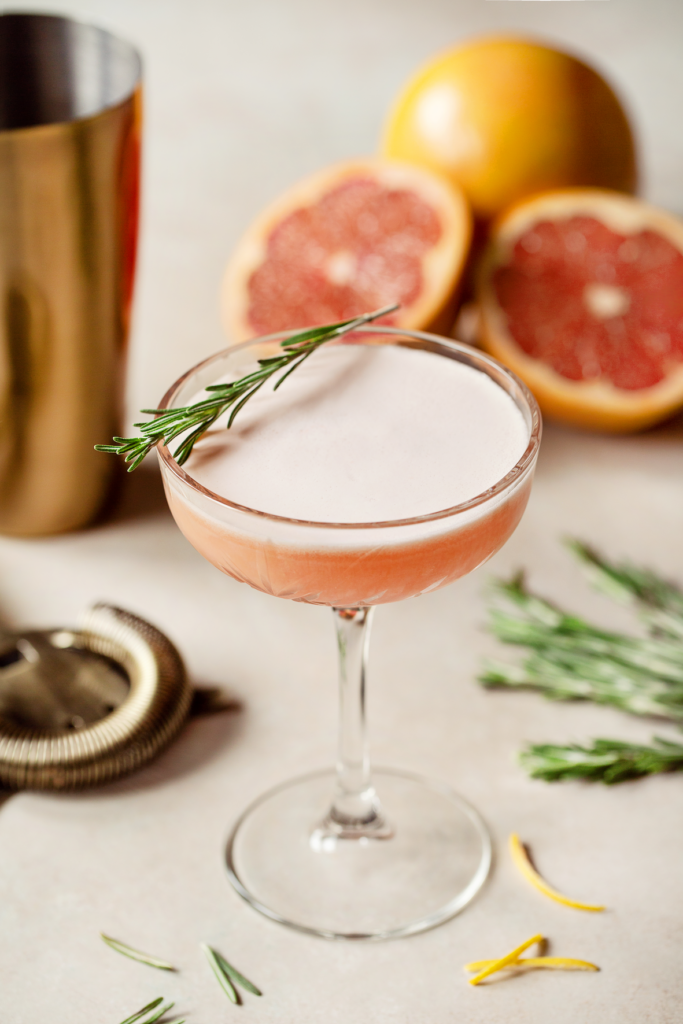 Need Upcoming Holiday Mocktail and Cocktail Ideas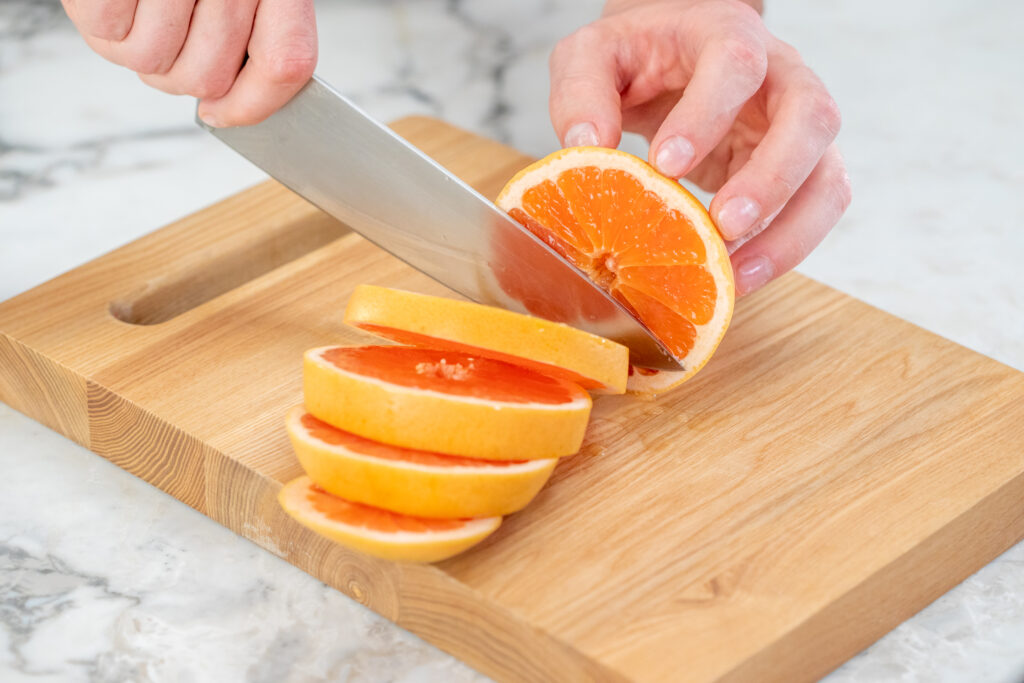 Get our Guide to Eating Florida Grapefruit for all the ways you can peel this juicy fruit!