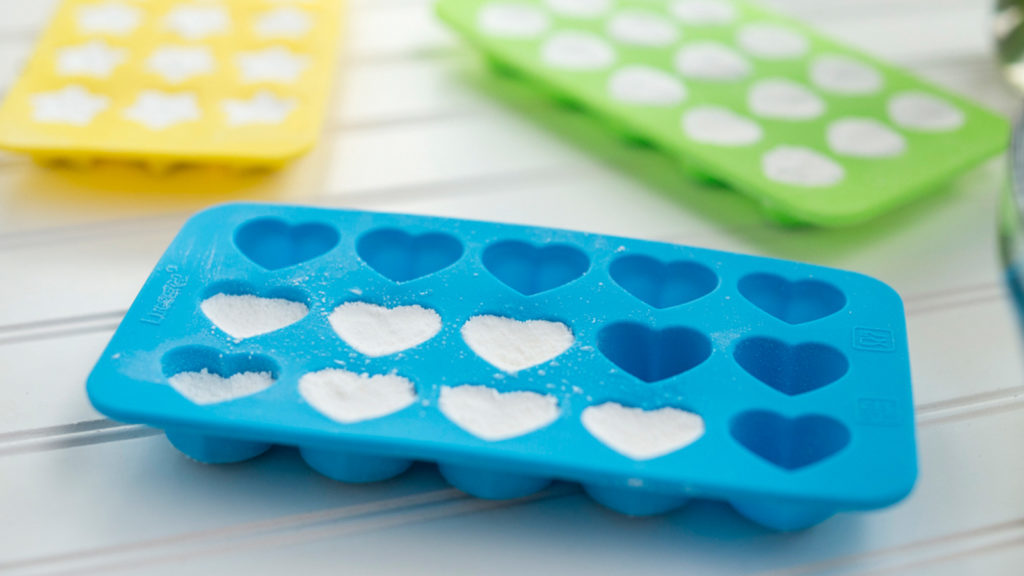 Menthol Bath Bombs are a great remedy to use in the bath or shower when you or your loved ones are feeling under the weather. Easy to make and store for when you need a quick pick me up, simply place a Menthol bath Bomb in your tub and you'll be on the way to feeling better in no time.
What you'll need:
2 ounce travel spritzer bottle filled with ½ Florida Orange Juice and ½ water
Silicone mold
1 cup baking soda
1/2 cup citric acid
1/2 cup cornstarch
Drops of your favorite essential oils
Preparation:
1. Mix baking soda, citric acid and cornstarch in a mixing bowl. Be sure to break up any clumps.
2. Slowly mix in the essential oils. Spritz small amounts of Florida Orange Juice and water while stirring until the mixture resembles wet sand.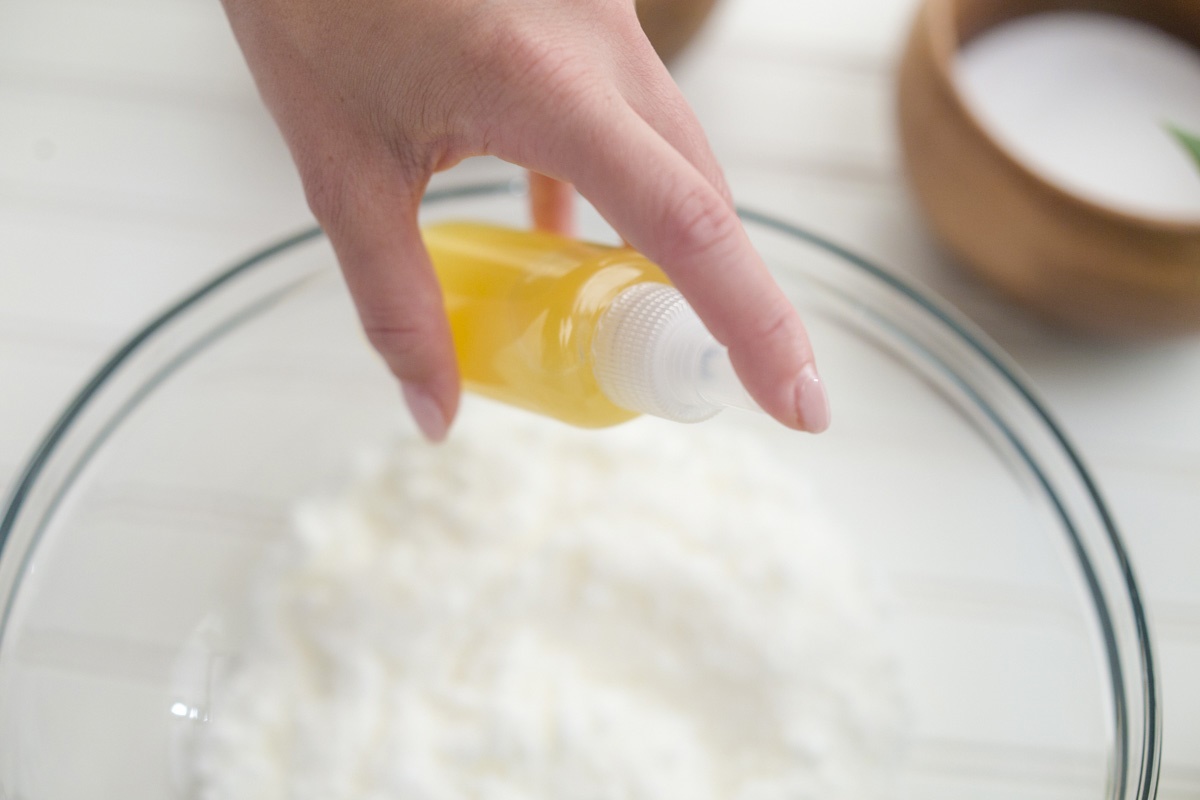 3. Press mixture into molds and let dry for up to eight hours.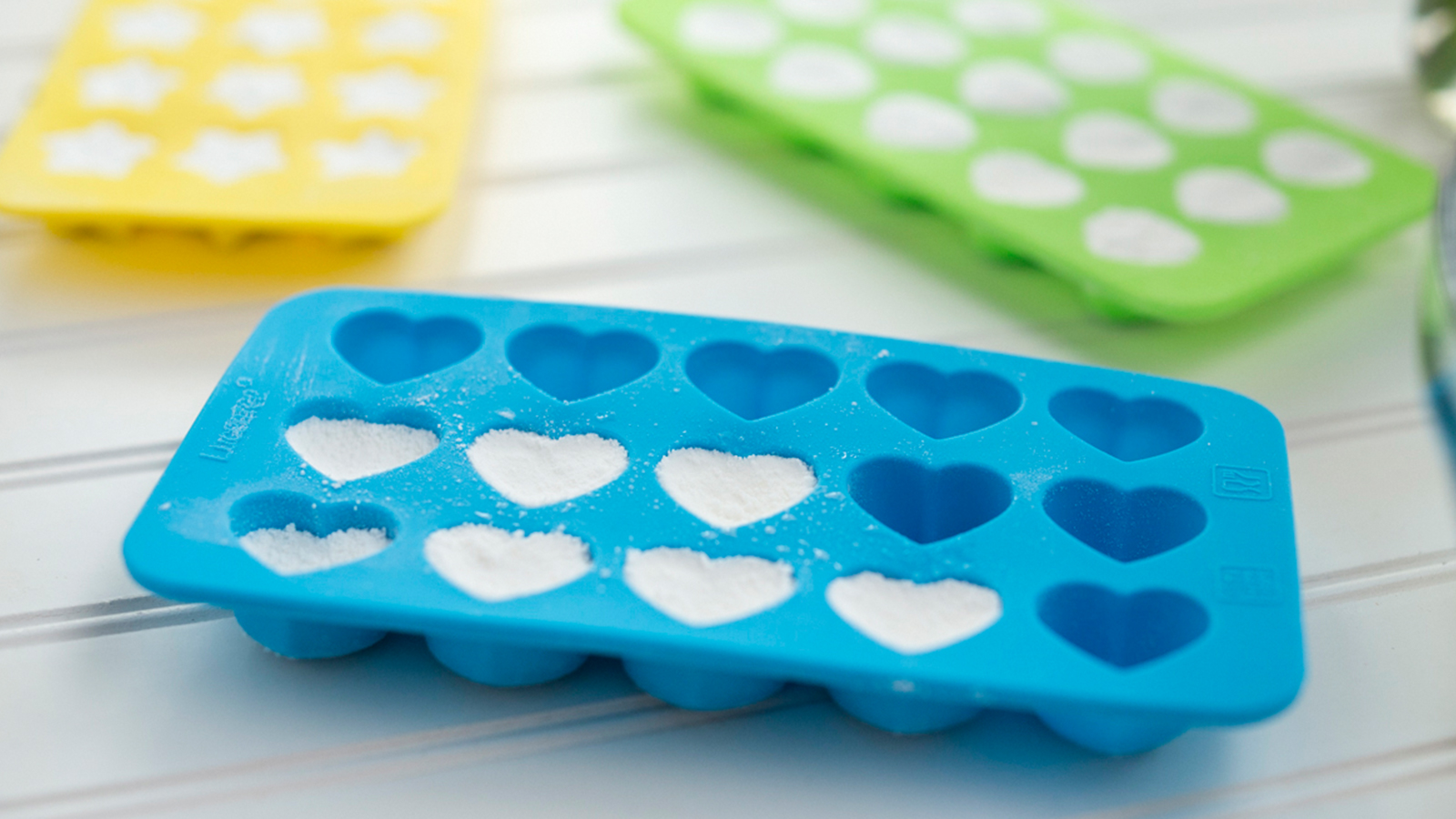 4. Carefully push completed bath bombs out of mold and store in container for future use. Enjoy!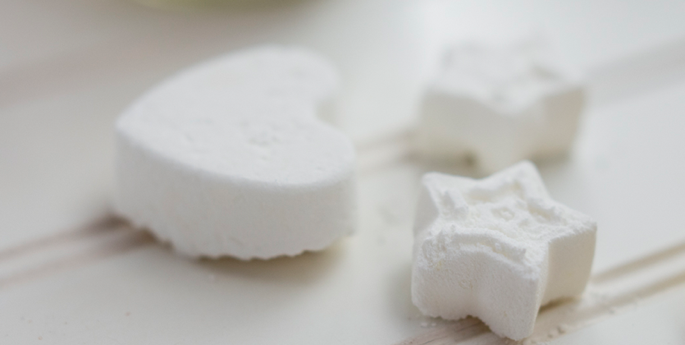 Fun Tip:
Mix it up by using different essential oil combinations.
Menthol Bath Bombs make a great addition to cold and flu care package for family members and friends.