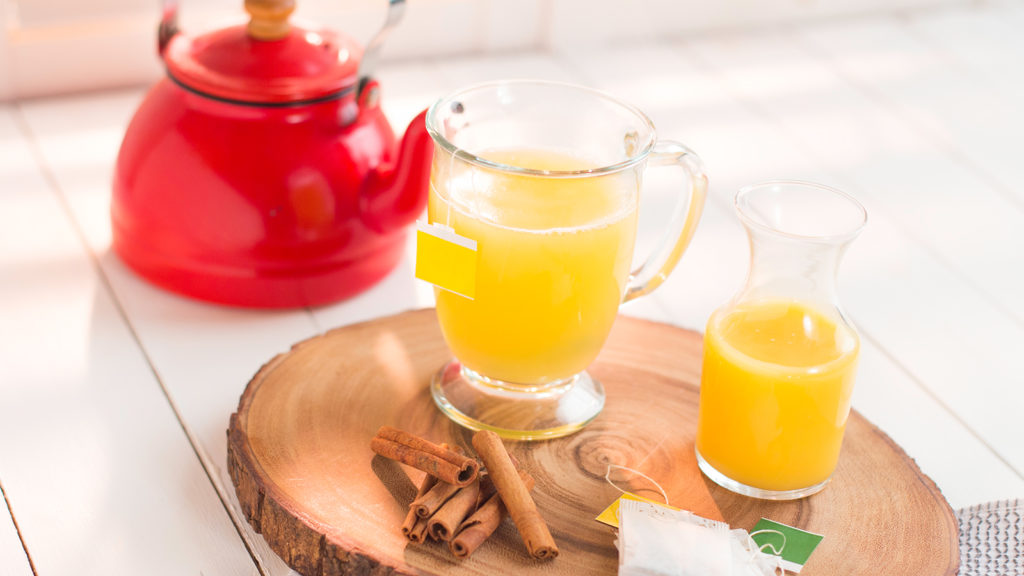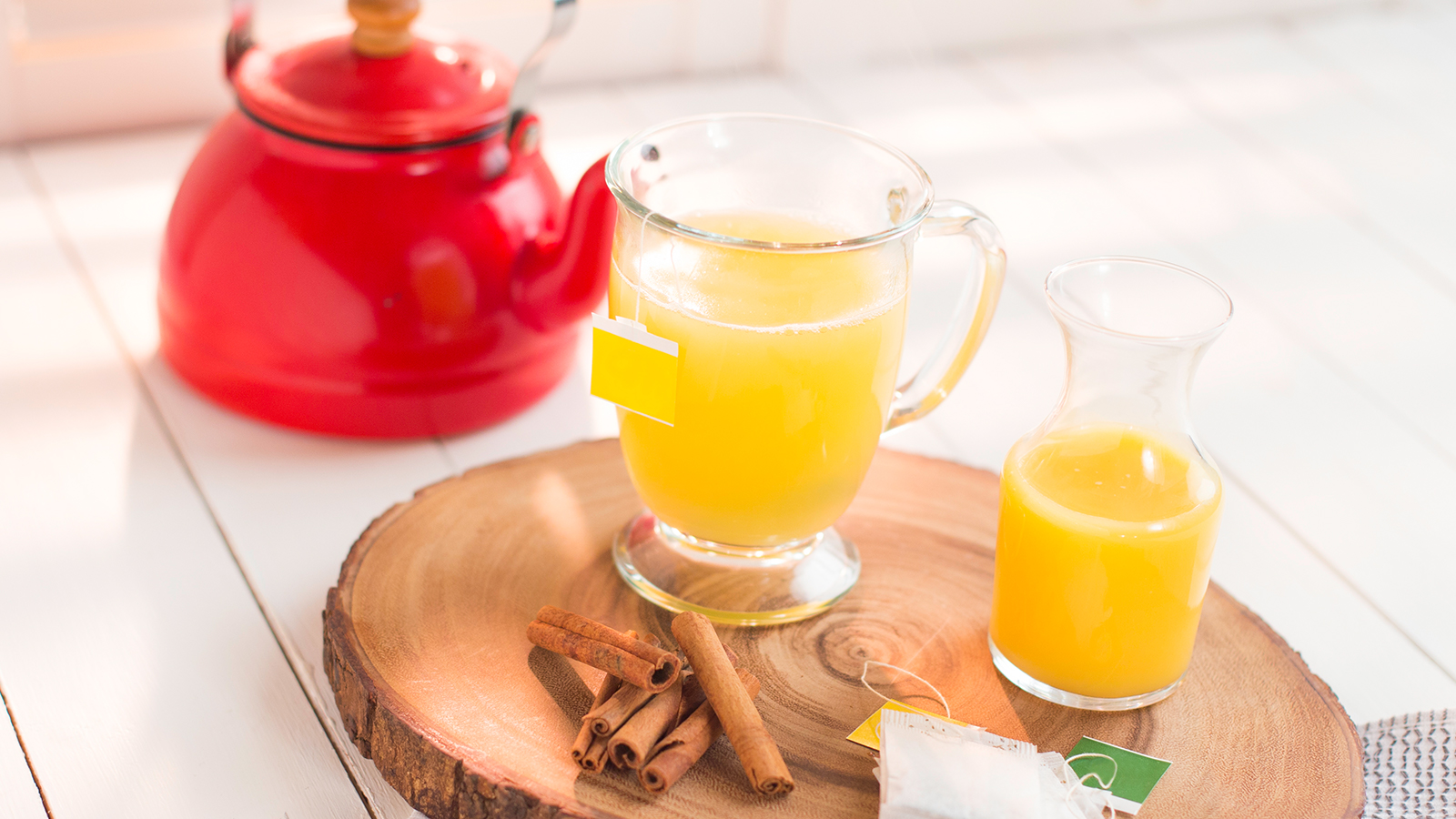 Fight off cold and flu season with these simple tips
It's that time of year again – pumpkin-flavored everything, soon to be followed by peppermint-flavored everything! But along with the hustle and bustle of the holidays comes colder temperatures and cold and flu season.
Here are a few simple ways you can help keep your body ready to fight off any nasty bugs that may come your way.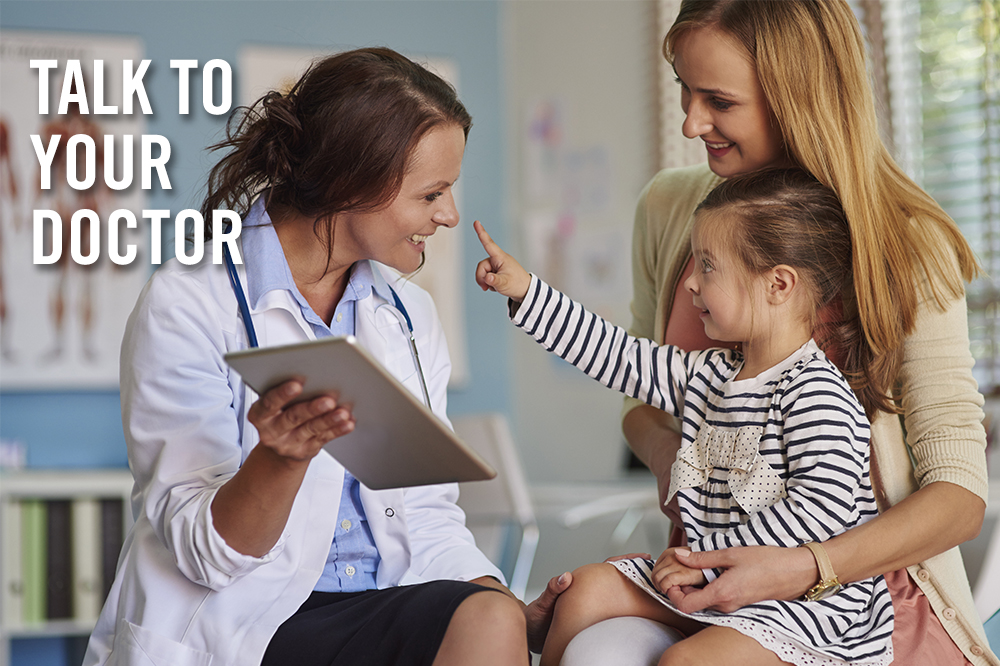 Talk with your doctor about getting the flu shot.
---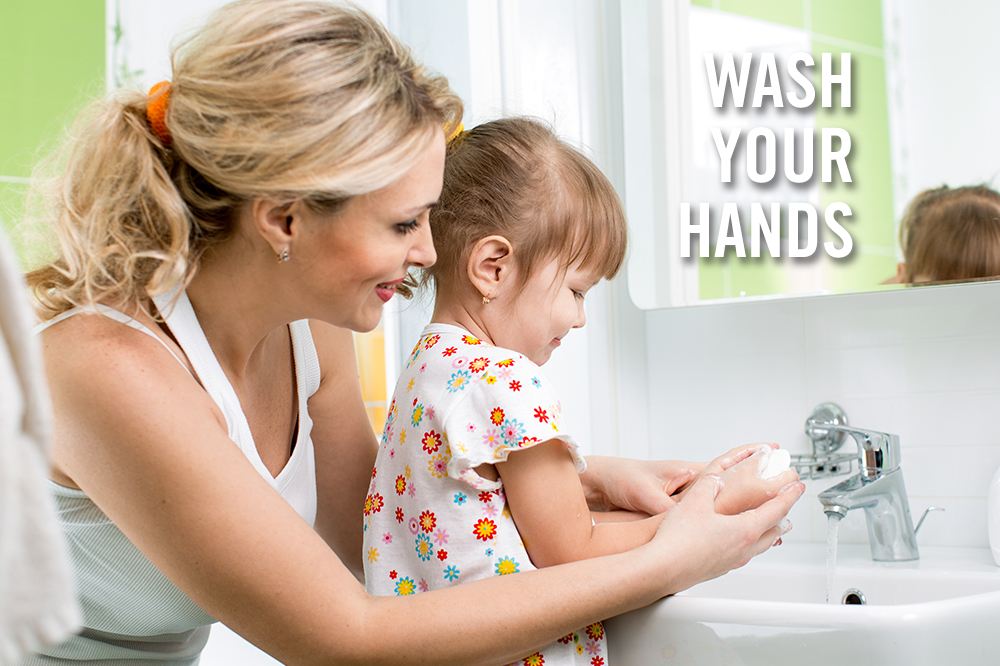 Wash your hands frequently and try to keep your hands away from your face since the mouth and nose are entry points for bacteria and viruses.
---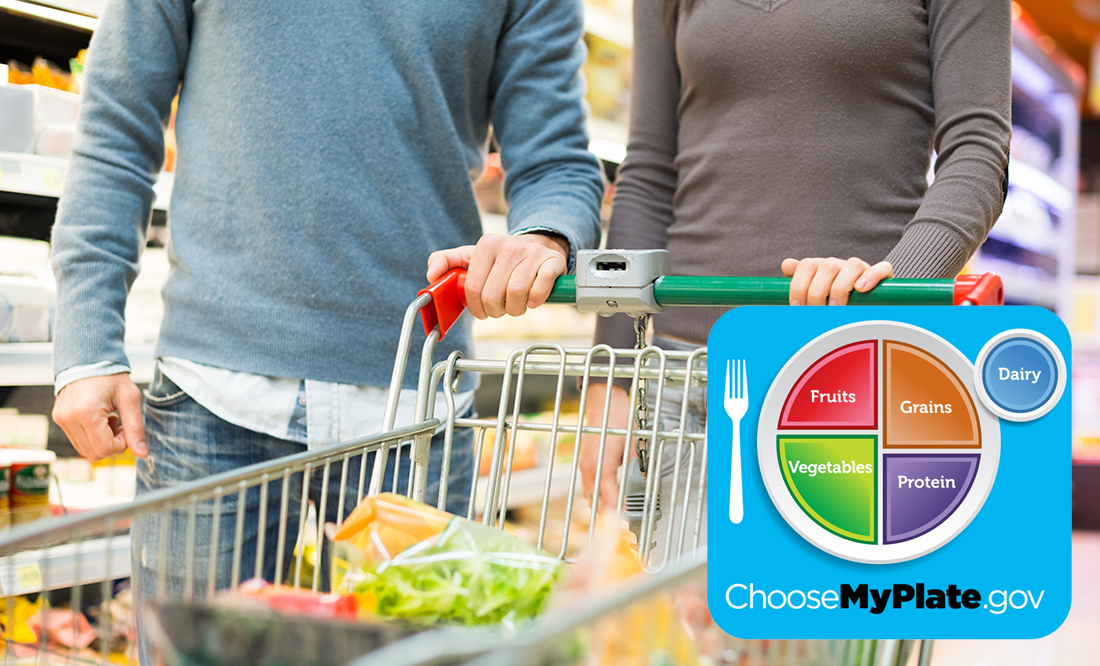 Your immune system has many moving parts that require a wide variety of nutrients to work effectively. Be sure to stock your grocery cart with foods that provide your body with vitamins and minerals to help support a healthy immune system. Choose a variety of nutrient-dense foods such as whole grains, fruits and vegetables, nuts and seeds, low-fat or fat-free dairy, and lean cuts of meat, poultry and fish. Check out Canada's Food Guide for ideas and make sure at least half your plate is fruits and vegetables.
---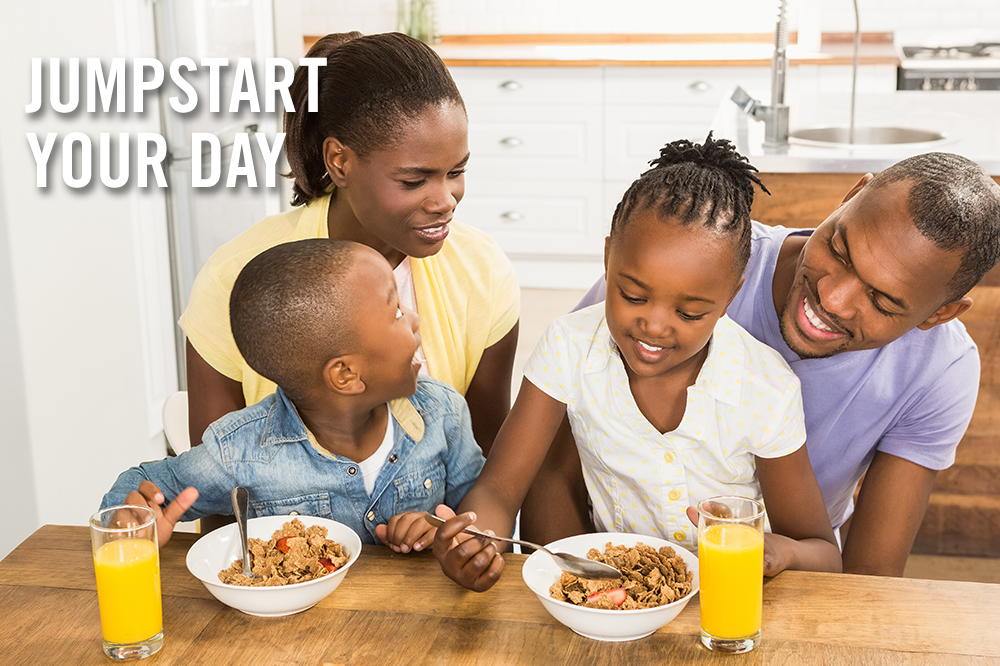 Instead of starting the day with cereal or a pastry high in added sugars, get a good jumpstart on your nutrients with oatmeal paired with an 8-ounce glass (250ml) of Florida Orange Juice. Not only does Florida OJ taste great, it counts toward your fruit intake, is an excellent source of vitamin C and a good source of potassium, folate, and thiamin – nutrients that can help support a healthy immune system.
---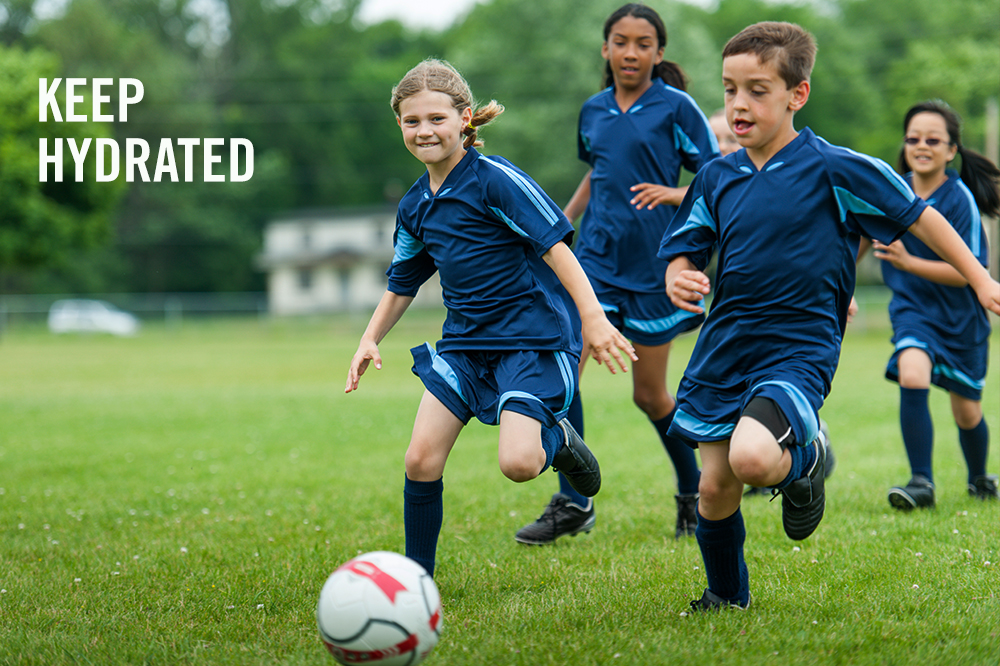 Keep yourself hydrated, but do it in a healthier way. Instead of beverages with added sugars, opt instead for water, low-fat or fat-free milk, and 100 percent fruit juices.
---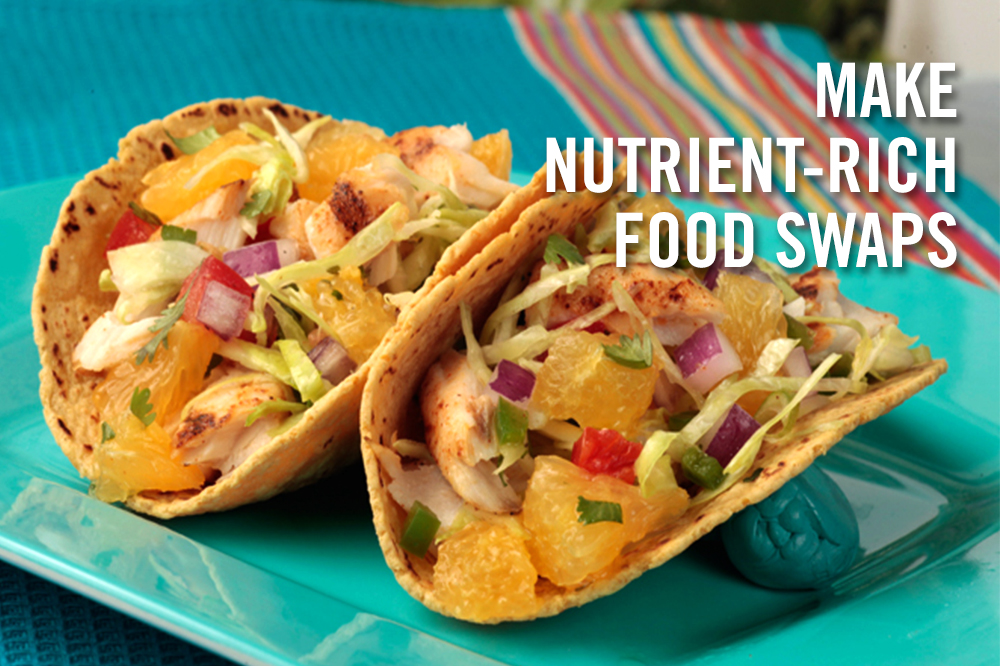 Make nutrient-rich food swaps. Switch up your usual beef tacos with fish tacos using grilled salmon and avocado. For salads, swap out iceberg lettuce with dark green leafy spinach or kale. Top your salad with foods in a variety of colors to obtain a spectrum of nutrients, think red peppers, broccoli, tomatoes, onions, mushrooms, carrots, and roasted sunflower seeds, as well as fresh or dried fruit like fresh orange segments or dried cherries.
Author: Gail Rampersaud, MS, RDN, LDN
Gail Rampersaud's develops nutrition education materials for the Florida Department of Citrus, University of Florida, community, and other state agencies. Her interests include the health benefits of citrus, the health benefits of the vitamin folate, nutrient density, children's health and nutrition issues, and the health benefits of breakfast.