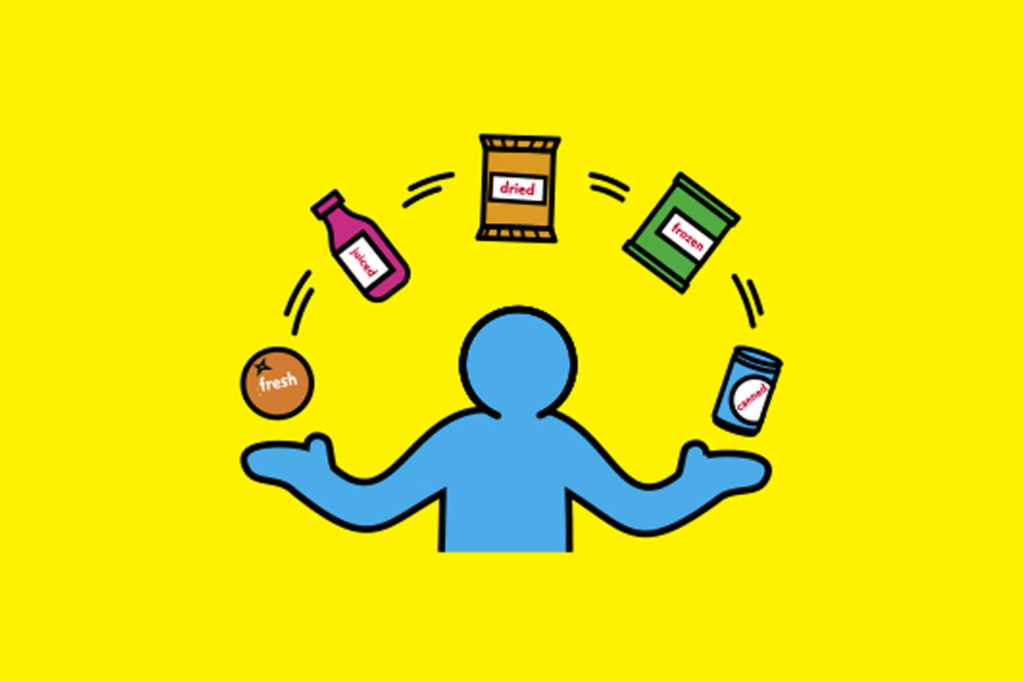 Fruit juice remains a part of '5 a Day' program in U.K.
An expert panel advised Public Health England last week to retain 100 percent fruit juice as part of its '5 A DAY' program aimed at increasing consumption of fruit and vegetables.
The news comes after a report commissioned by Public Health England reported that fruit juice, such as 100% Florida Orange Juice, has been shown in several studies to improve conditions such as high blood pressure and serves as major contributor of vitamin C and potassium, especially among teenagers.
The '5 A DAY' program  is based on advice from the World Health Organization, which recommends eating a minimum of five servings of fruit and vegetables a day to lower the risk of serious health problems, such as heart disease, stroke, type 2 diabetes and obesity.
In the U.S., 100% Florida Orange Juice counts as a fruit choice to help complement whole fruit intake and meet fruit intake recommendations, according to the U.S. Dietary Guidelines.
About Gail Rampersaud, MS, RDN, LDN
Gail Rampersaud's position includes developing nutrition education materials for the Florida Department of Citrus, University of Florida, community, and other state agencies. Her interests include the health benefits of citrus, the health benefits of the vitamin folate, nutrient density, children's health and nutrition issues, and the health benefits of breakfast.
Rampersaud has a master's degree in nutrition and dietetics from the University of Florida. She is a registered dietitian nutritionist and member of the Academy of Nutrition and Dietetics and the Florida Academy of Nutrition and Dietetics.
She has served as the lead or co-author on peer-reviewed articles relating to the benefits of the vitamin folate, beverage consumption in children and adolescents, nutrient density of 100 percent fruit juices, and two comprehensive review articles concerning the health benefits of breakfast for children and adolescents. She has made numerous presentations to consumer and health professional groups, including the American Society for Nutrition, National PTA, American Dietetic Association and Florida Dietetic Association.