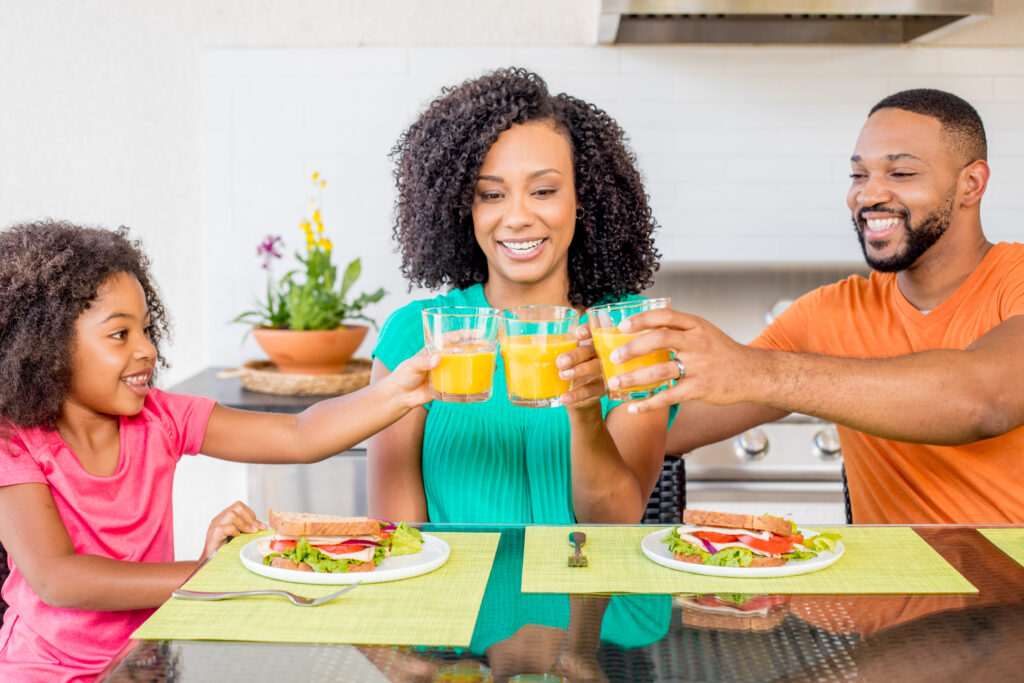 5 Ways to Get In An #OrangeStateofMind With Florida Orange Juice
Ahh spring! The season marks a sign of new beginnings, adventures, and hopefully seeing people in-person. To celebrate, Florida Orange Juice invites Canadians to get in an #OrangeStateOfMind with The Original Wellness Drink!
For Florida Orange Juice, #OrangeStateOfMind could mean a variety of things: getting in a good mood, embracing spring or reinfusing a bit of sunshine into your life. In general, #OrangeStateOfMind represents a bright vibrancy and renewal brought on by spring and is accompanied by a glass of Florida OJ.
As we emerge out of the winter snow, slush and sleet, Canadians are eager to put their wellbeing and health routines first.
By including The Original Wellness Drink into your breakfast, brunch, pre and post exercise, or after school snacking, Canadians are sure to enjoy the full nutrient package of Florida OJ.
To help get Canadians into an #OrangeStateOfMind, Florida Orange Juice prepared a listicle of wellness tips and inspiration to get you in the mood!
1. Soak In An #OrangeStateOfMind
Need a little R&R to get a spring back in your step? Try making Menthol Bath Bombs, which are great to use in the bath or shower. They are easy to make and store for when you need a quick pick-me-up. Simply place a Florida OJ Menthol Bath Bomb in your tub and let the scent of mint and citrus help ease muscles after a long day. This relaxing recipe can be found here!
2. A Fresh Face for A Fresh Season
Brighten your skin for a fresh-faced glow to start the new season! This easy two-ingredient face mask made with Florida Orange Juice is sure to make your skin feel fresh and renewed. All you need is Florida OJ, a bit of baking soda and some solo time to recharge. Please find the recipe for the face mask here.
3. Get a Start On The Day
Nothing's as dreamy as this orange creamy smoothie! Our easy Orange Cream Smoothie is perfect for a quick breakfast in the morning that will fuel your kids through school or activities all day! Made with 1 ½ cups (360 ml) Florida Orange Juice, this smoothie is an excellent source of vitamin C. Click here for the full recipe.
4. Spring Clean Your Schedule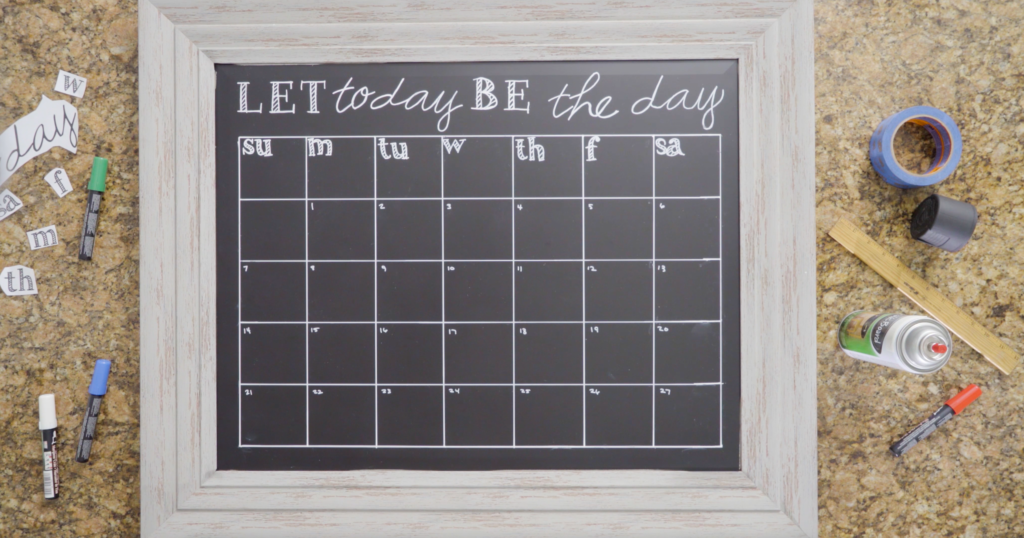 Get organized this spring with this homemade family calendar. This easy DIY project makes getting into an #OrangeStateOfMind easy and fun for the whole family! Find out how to make it here.
5. Get the Kids Into an #OrangeStateOfMind
April showers will bring May flowers! Not every day in spring will be sunny and warm, but for those indoor days, help get the kids into an #OrangeStateOfMind with a childhood favourite: a blanket fort! Learn what you need to make this fun fort here.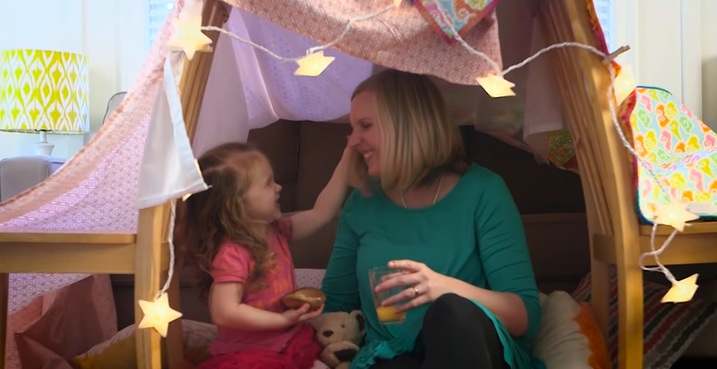 Finish off your achievement with a refreshing glass of The Original Wellness Drink!
Stay tuned for more #OrangeStateOfMind updates by following us on Instagram or Facebook.