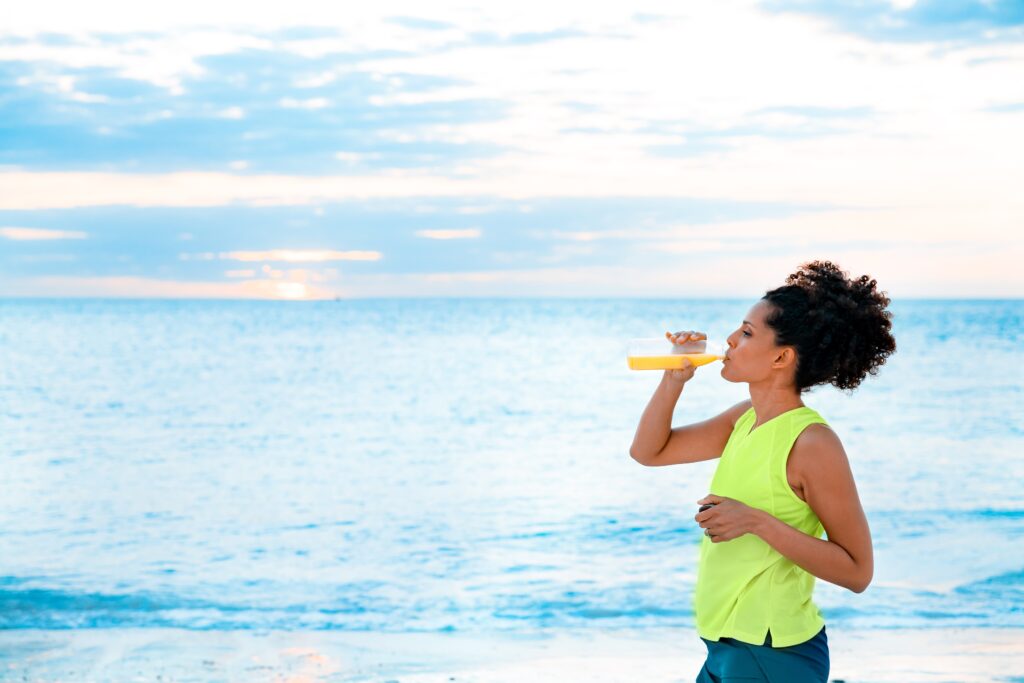 Pack in the Heart Healthy Benefits of Florida Orange Juice
We all want to live full and productive lives and managing heart health is one great way to help maintain overall good health.
There are plenty of ways to maintain good heart health. A simple way to keep your routine heart-healthy is by replacing nutrient-poor foods with plant-based foods that are full of nutrients that have been associated with benefits like promoting "good" and reducing "bad" cholesterol.
---
Click to learn more about the heart-health benefits of The Original Wellness Drink to #Be100% through this season and throughout your life!
---
Want to learn how to #Be100% for your heart health? Learn more by clicking the links below.