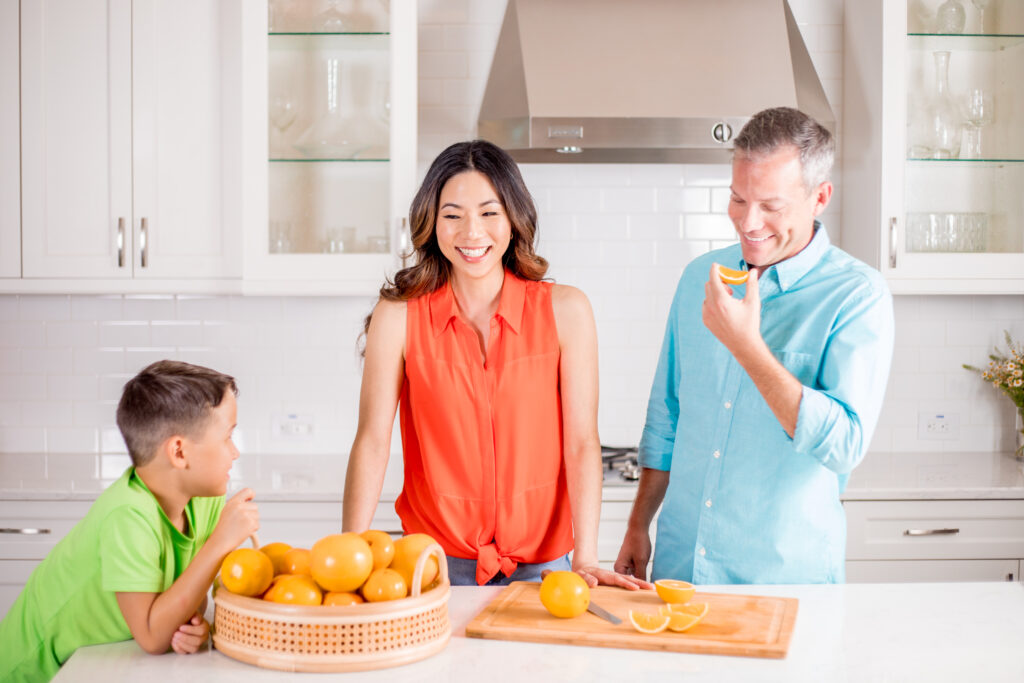 Florida OJ Inspired Vegan & Vegetarian Meal Ideas
Whether you follow a vegan or vegetarian lifestyle or are simply looking for some new inspiration for vegan or vegetarian meals – we've got you covered.
Filled with vitamin and minerals, Florida Orange Juice is The Original Wellness Drink – a plant-based beverage that provides wellness in a glass. Since its time as a staple on the breakfast table, Florida Orange Juice has found its way into our lives creating zest, flavour and providing added nutrients to our menus.
Vegans take note orange juice that is fortified with Vitamin D is not considered vegan so read the label before purchasing.
Find 10 of our favourite plant-based recipes below to inspire new for new flavours in your upcoming meals.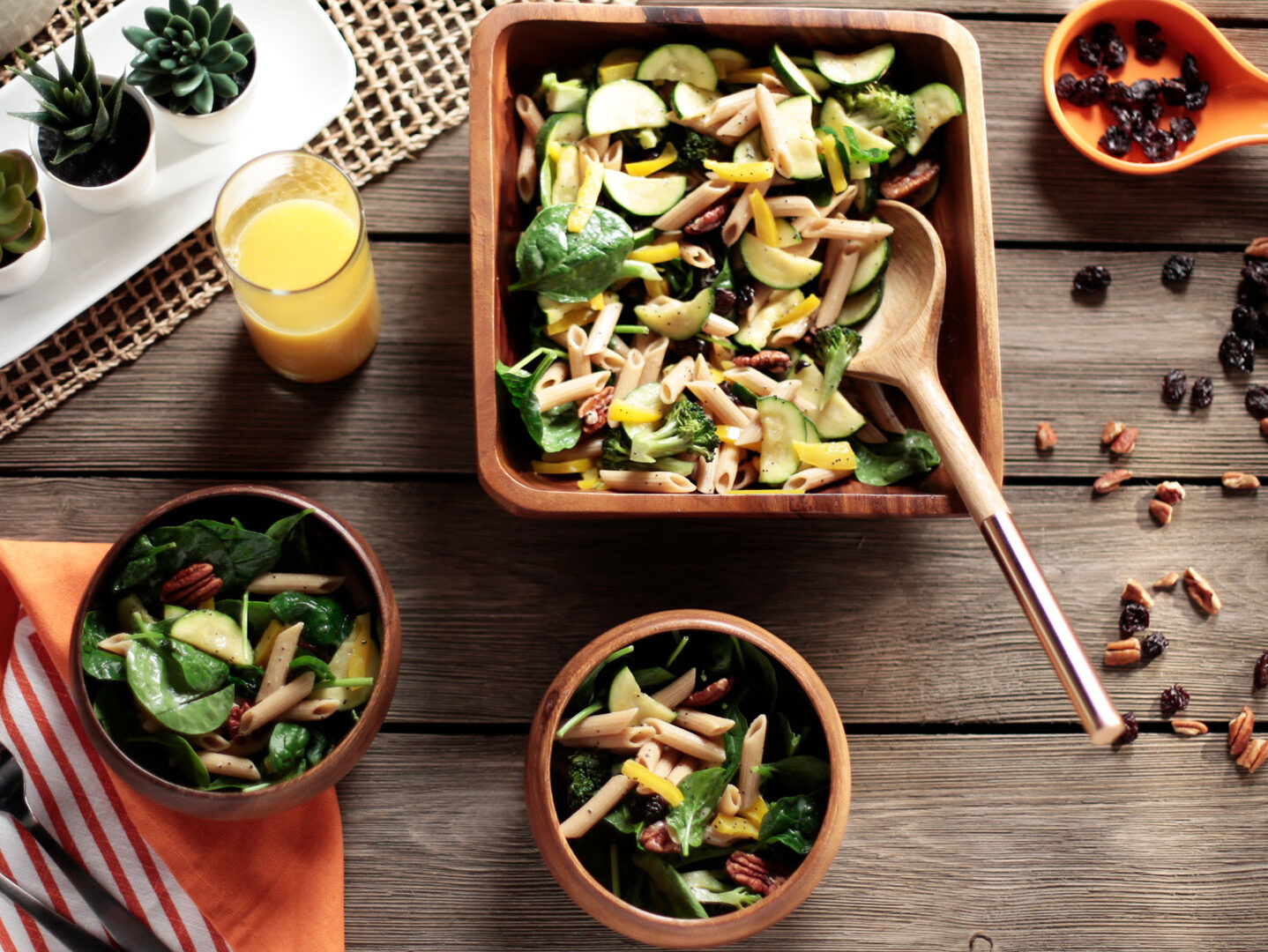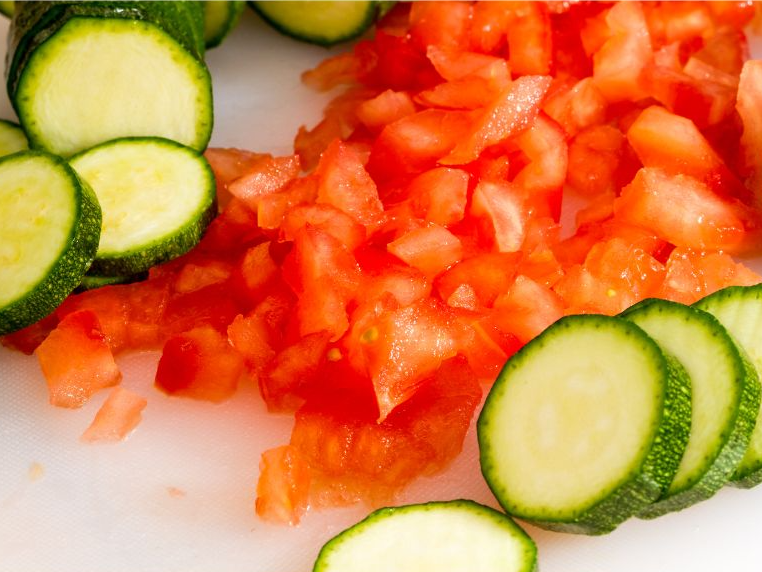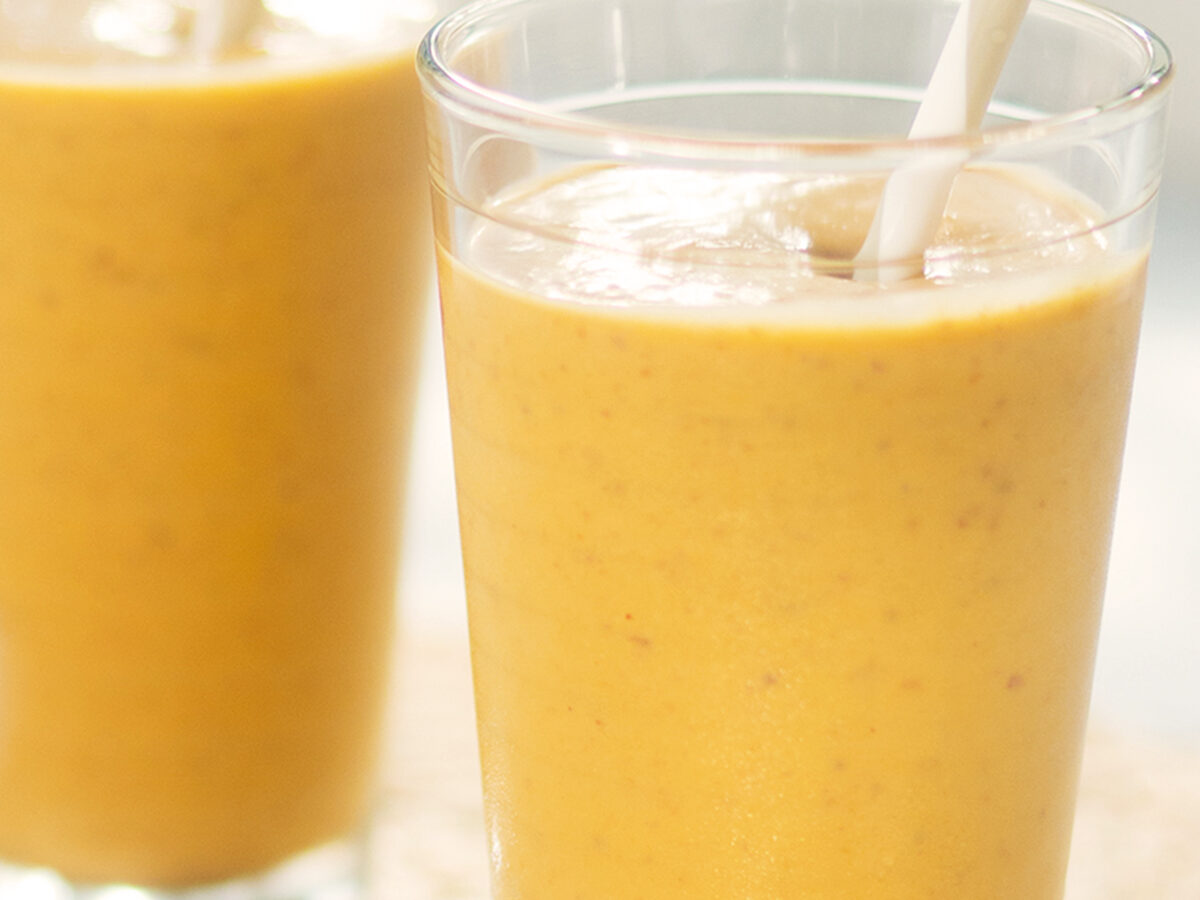 This vegan sweet potato smoothie, features the amazing taste of Florida Orange Juice. Providing a wealth of nutrients ensuring you have energy throughout the morning.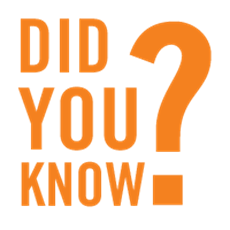 Most cartons of 100% orange juice sold in the refrigerated section of Canadian grocery stores contain juice from Florida Oranges!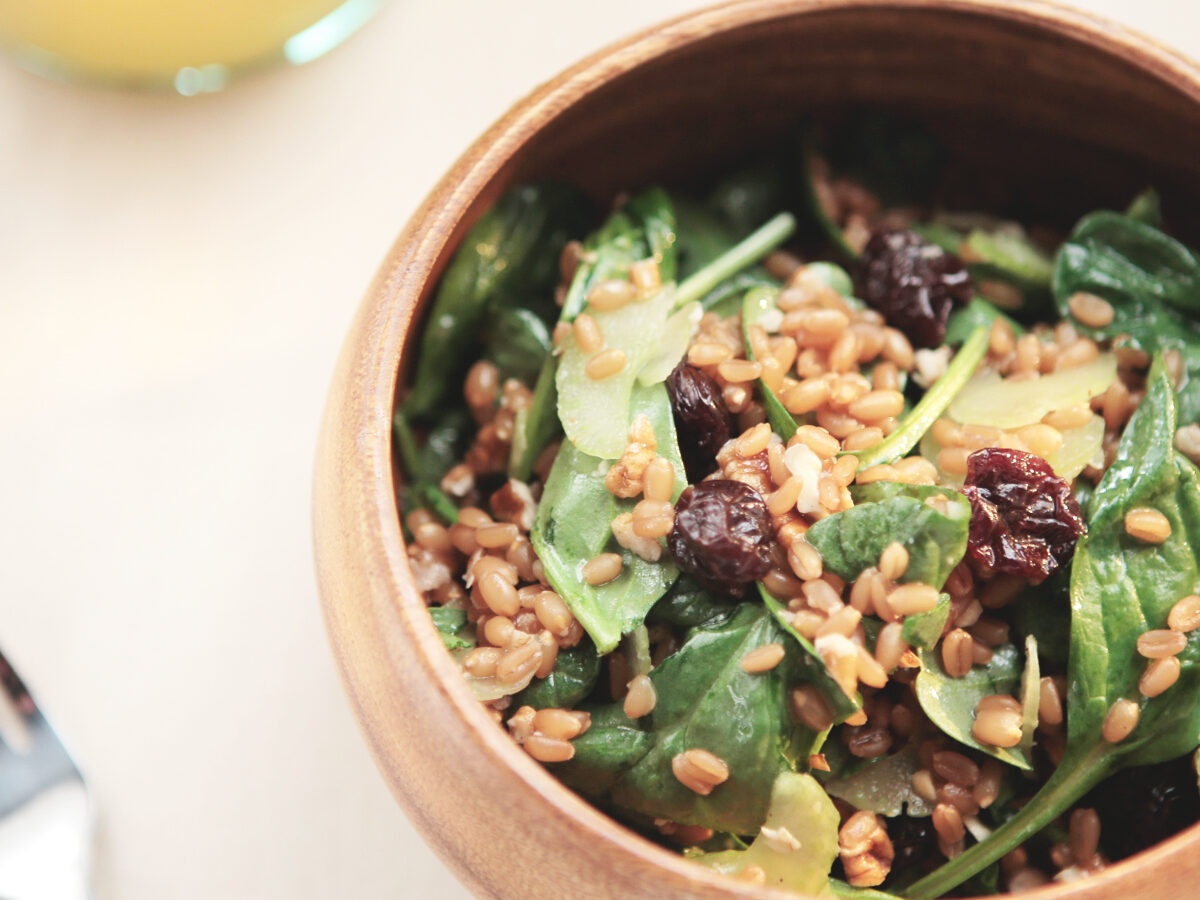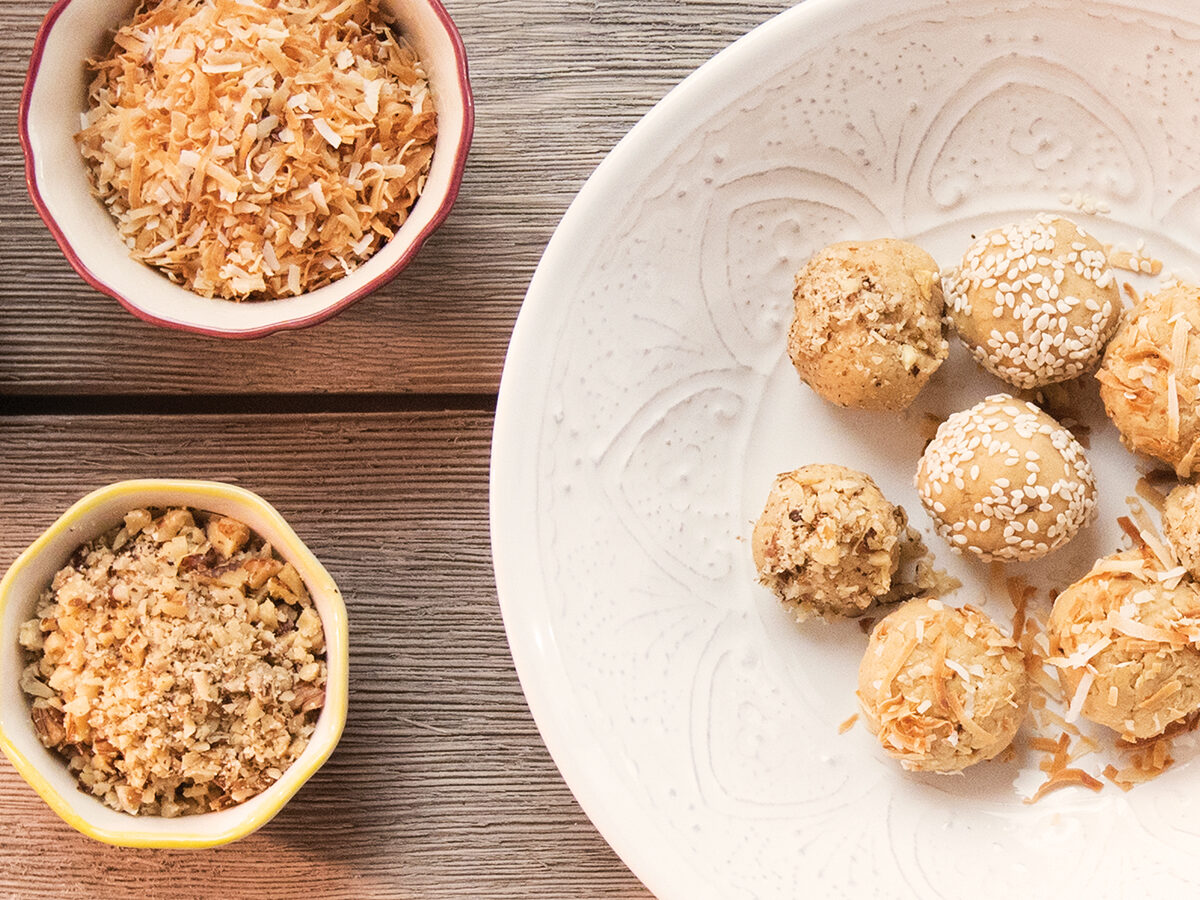 Our No Bake Orange Protein Balls made with Florida Orange Juice are a great after-school snack. Make on Sunday and leave in the fridge for your kids to grab throughout the week.
Our Vegan Orange Sorbet is a light dessert option with the nutritional benefits of Florida Orange Juice.
If you try any of our suggestions, or create your own using OJ, tag us @floridaorangejuiceca we'd love to see your work!