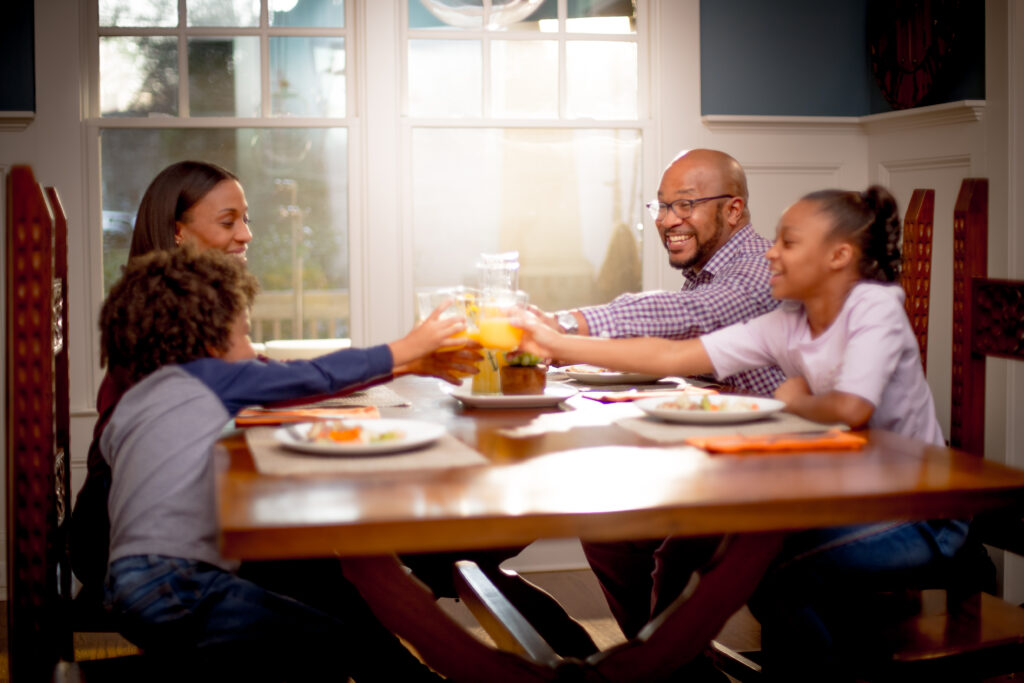 Elevate Your Holiday Feasts with Florida Orange Juice
Holiday celebrations and gatherings are the perfect time to try new recipes that are auditioning to become new holiday traditions.
Whether you are looking for something for your teen daughter, who recently decided to explore vegetarianism, or your nephew that just likes the appetizers, we have a number of easy-to-follow recipes that are certain to get all-star reviews from your family and friends.
Here are a few must try dishes from our archives
Need some additional ideas, check out these links below by clicking on the image.