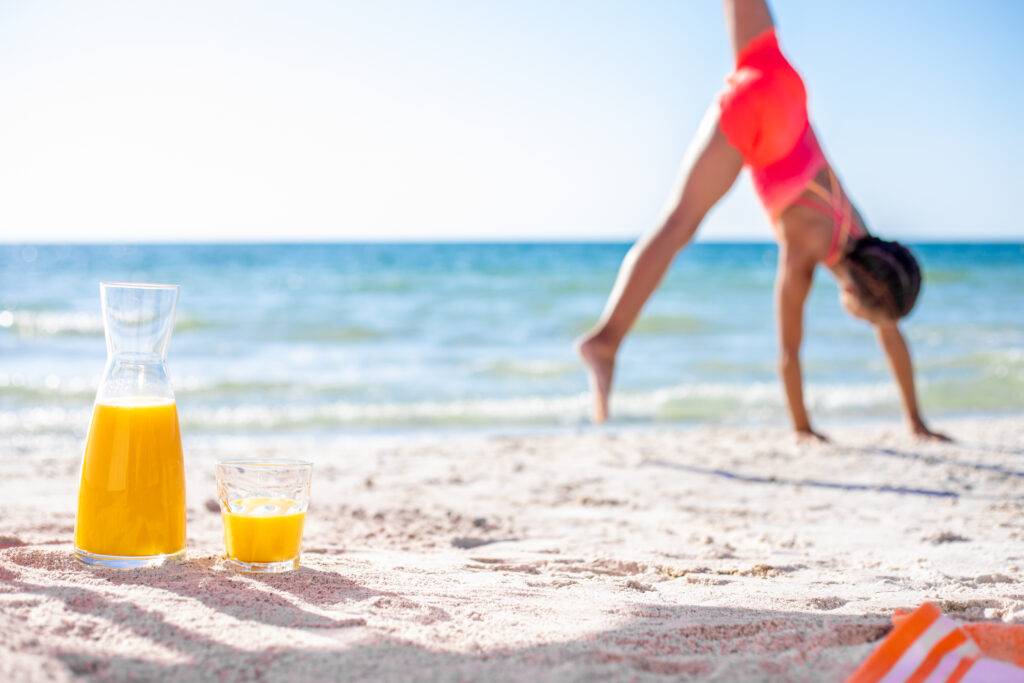 Celebrate Summer with Florida Orange Juice
There's lots to get excited about in summer. In Canada, warmer weather finally arrives, kids will be out of school, fresh summer foods are in season and what a better pairing than a glass of Florida Orange Juice.
Tap into an ongoing state of wellbeing, which Florida OJ likes to call an #OrangeStateOfMind, with The Original Wellness Drink.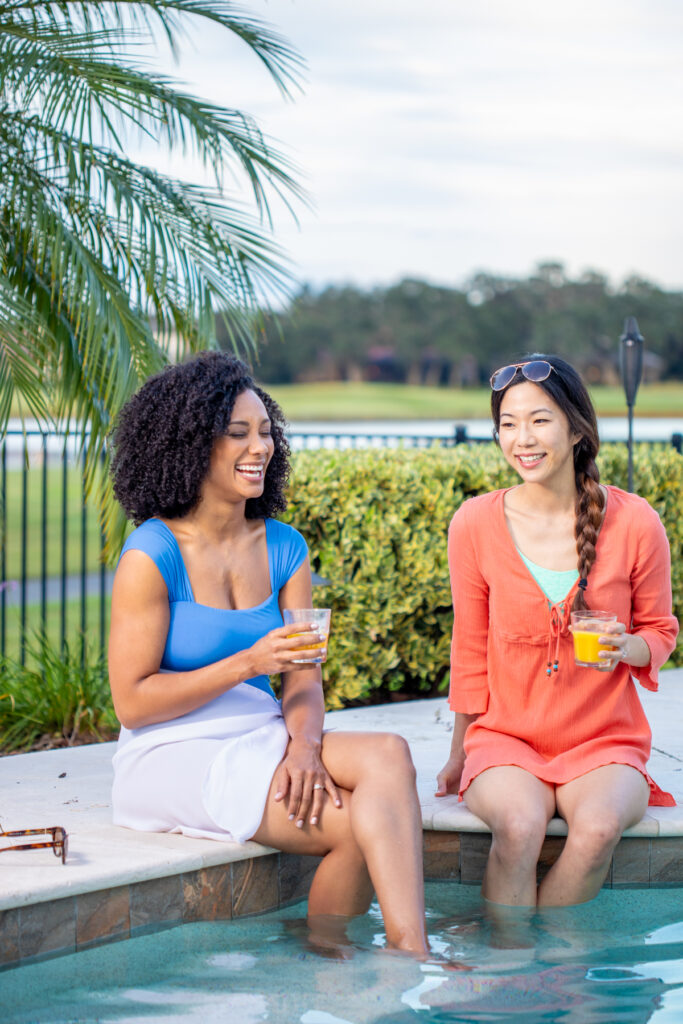 Whether you choose to celebrate summer with Florida OJ because it replenishes the electrolytes that aid in hydration support, offers nutritional support by providing the body with nutrients such as vitamin C and thiamin, or because you enjoy the delicious taste of The Sunshine State from a 1 cup serving.
Whatever the reason, celebrate The Original Wellness Drink and all the benefits it has to offer all summer long. See the recipes below to inspire and create a Florida Orange Juice featured menu for each course!
For more Florida Orange Juice inspired recipes visit the link below!