Florida Orange Juice Nutrition
Florida Orange Juice is a nutritious beverage that you can feel good about serving yourself and your family. In Canada, a "nutritious" food means that it is a "source" of at least one nutrient listed in the Nutrition Facts table.[1] Florida Orange juice is an excellent source of both vitamin C and folate, as well as a good source of potassium.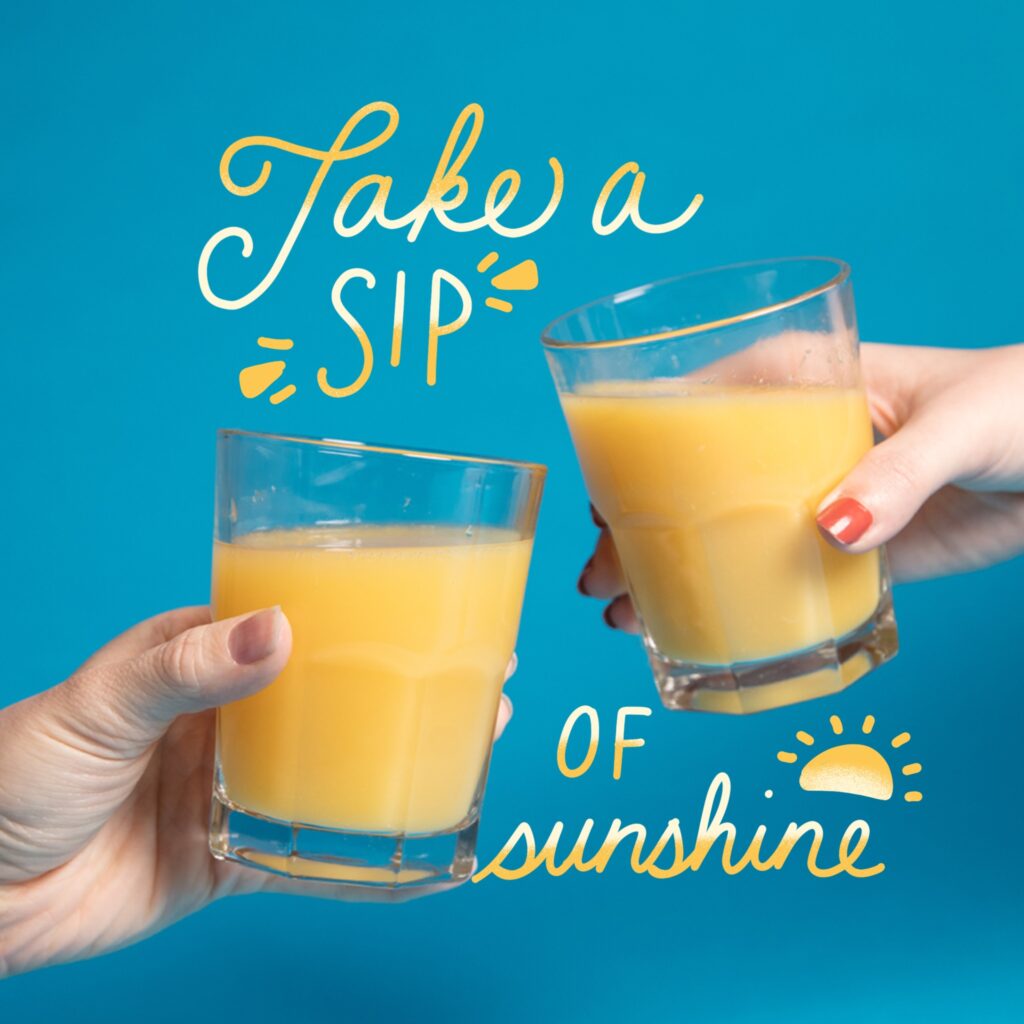 Each glass provides nutrients that may play a role in:
To Your Health
Florida Orange Juice contains more nutrients than you might guess. Explore how Florida Orange Juice can be part of an overall healthy diet for you and your family.
Nutrition Facts
Discover the many nutrients found in Florida Orange Juice including some of these essential vitamins and minerals: potassium, folate, magnesium, thiamin, niacin, riboflavin, and vitamin B6 and vitamin C. Like fruits and vegetables, Florida Orange Juice contains important bioactive compounds such as the flavonoid hesperidin.
---
[1] Canadian Food Inspection Agency (2018, May 11): Health Claims. Retrieved January 17, 2019 from http://www.inspection.gc.ca/food/general-food-requirements-and-guidance/labelling/for-industry/health-claims/eng/1392834838383/1392834887794?chap=0#s26c12