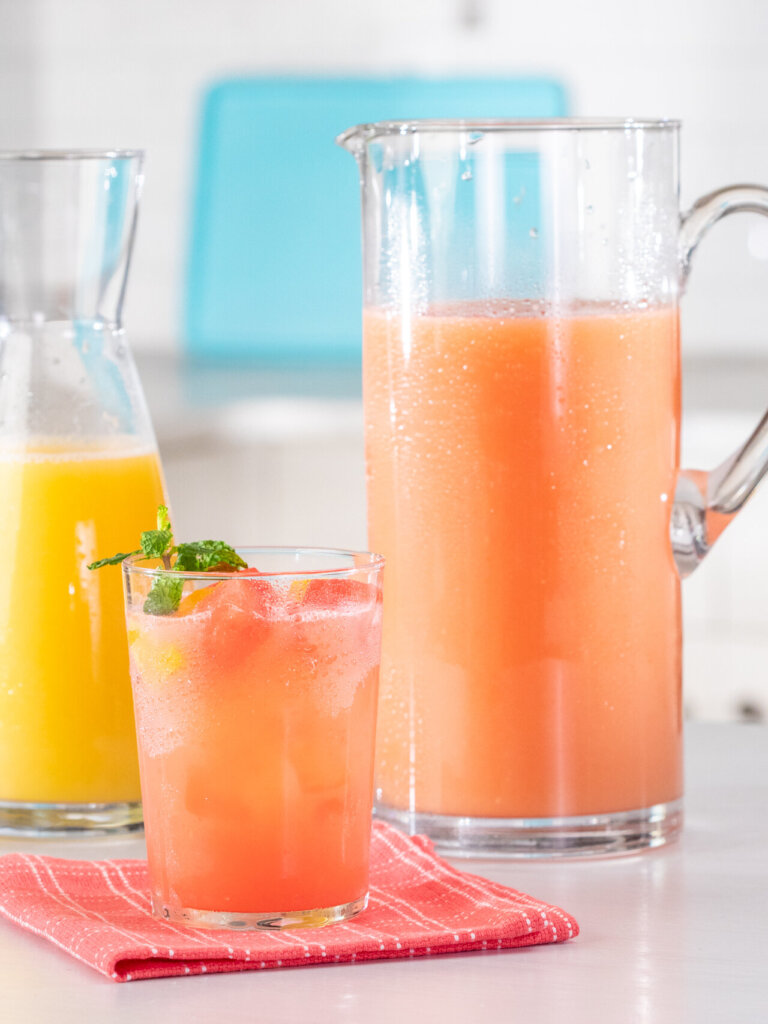 Celebration Cocktails and Mocktails!
Whether you are looking for a refreshing healthy drink, or beverage with a little zip in it, Florida Grapefruit Juice may be the perfect companion.
We've gathered some of our favourite cocktail (and mocktail) recipes that feature Florida Grapefruit.
Florida Grapefruit Juice is available year-round in the refrigerator section of your grocery store. It's a 100% Grapefruit Juice with no added sugar.
Mocktails
Cocktails
Want more mocktail or cocktail ideas?
---
Try a glass of Florida Grapefruit Juice on its own and enjoy the sweet & tangy taste that includes nutrients that support your overall health.