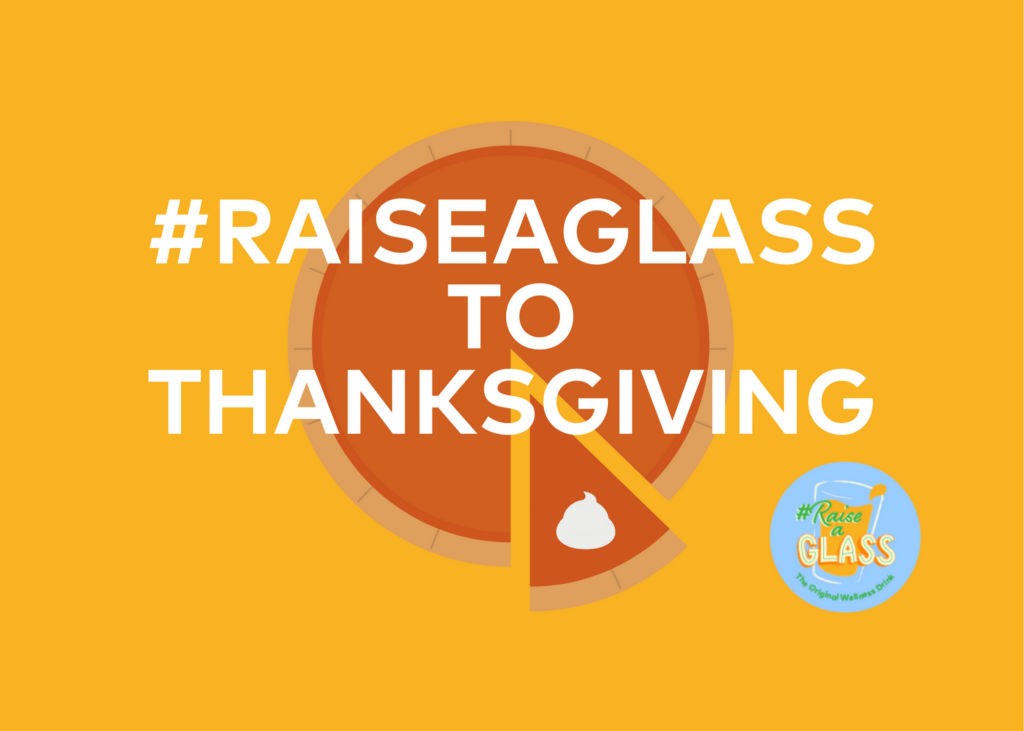 #RaiseAGlass to Thanksgiving!
It's hard to believe, but fall is officially here. The first long weekend of the crisp season includes a food holiday favourite, Thanksgiving!
Whether you are celebrating big with family and friends, or keeping it low key, try a few of these recipes made with "The Original Wellness Drink" – Florida Orange Juice.
It's full of essential nutrients like vitamin C, potassium, folate, and in fortified juices, calcium and vitamin D. Research show 100% Orange Juice has many benefits to support overall health. Plus adding the bright flavours of Florida Orange Juice to your meals provides a nice balance to offset the richness found in many Thanksgiving dishes.
#Raise a Glass of Florida Orange Juice to enjoy the comforting flavours and experiences Thanksgiving has to offer.
This nourishing soup is an excellent starter for your Thanksgiving feast. Orange Root Vegetable Soup is an excellent source of vitamin C and potassium thanks to the Florida Orange Juice and vegetables in the recipe. This is great for leftovers and keeps well in the fridge.
Here are a few other recipes that may be perfect for your holiday meal: