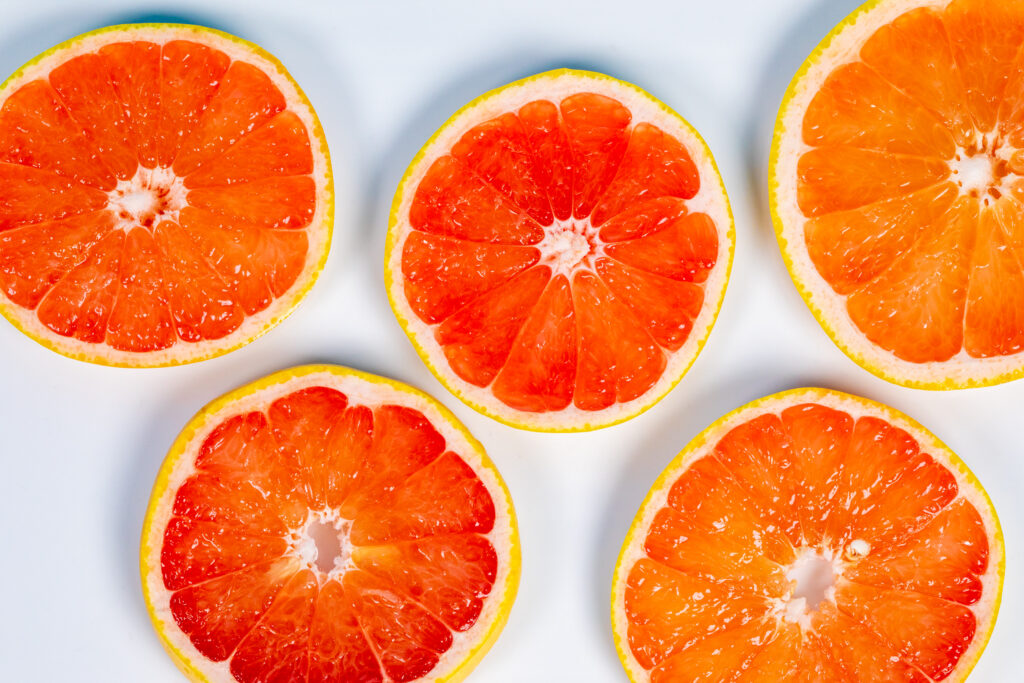 Brighten Your Brunch Menu with Florida Grapefruit
Brunch is a favourite pastime for Canadians. Sprucing it up with Florida Grapefruit and Florida Grapefruit Juice is one way to brighten up an assortment of delicious and beautiful dishes. Canadians should hurry to their local grocery stores to get Florida Grapefruit while they are still in season.
To send off Florida Grapefruit season properly, this listicle of brunch recipes and pro tips are sure to freshen up any brunch date!
Get Pretty in Grapefruit Pink
Set the stage for a pretty in pink brunch set up with Florida Grapefruit inspired decor! A little can go a long way with grapefruit-coloured napkins, dishware and even bowls of fresh slices of Florida Grapefruit around the table for both visual and for flavour appeal. Need ideas about how to cut Florida Grapefruit? Check out this guide.
Cheers to Florida Grapefruit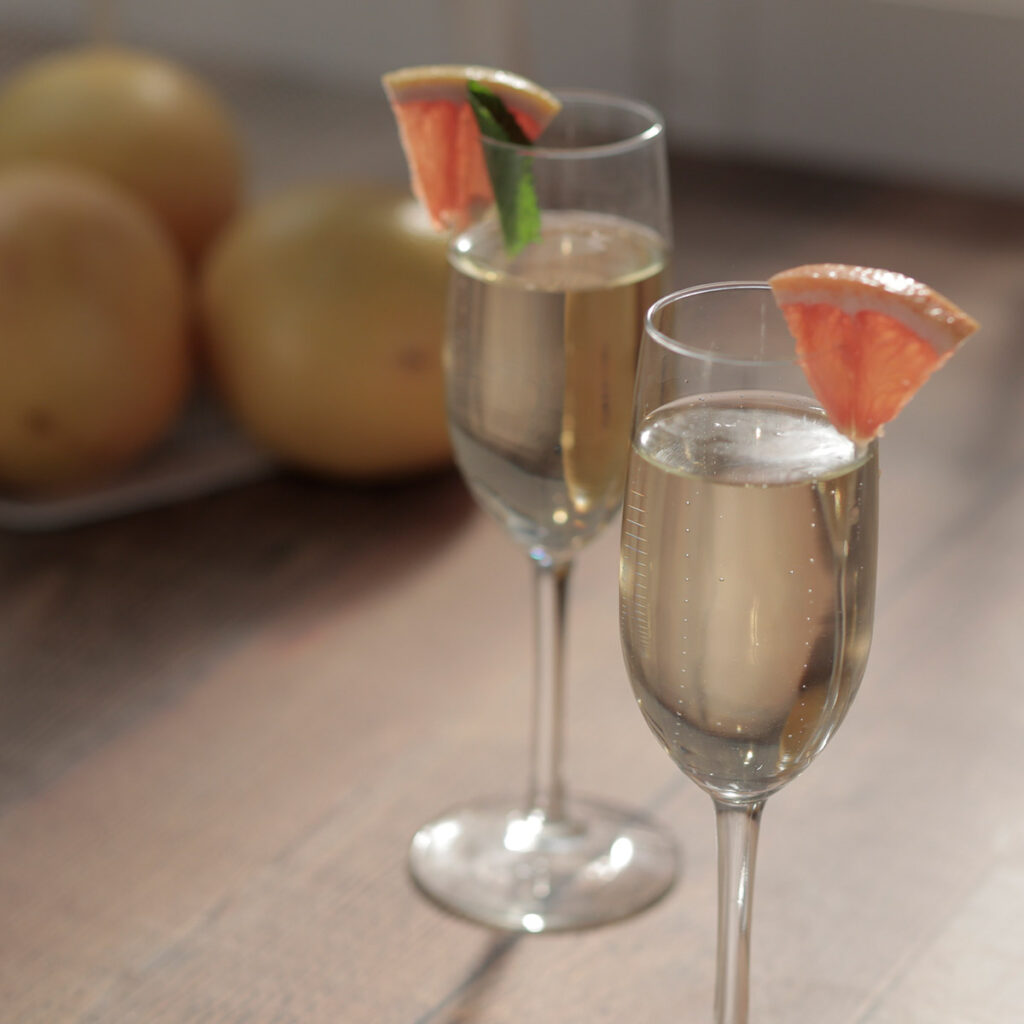 Mimosas are a brunch beverage staple. While the classic mimosa is often a crowd favourite, we suggest mixing it up! Swap out traditional orange juice with Florida Grapefruit Juice to your champagne flutes while Florida Grapefruits are still in season.
Pro Tip: The trick to a delicious mimosa is to add freshly squeezed juice. Elevate your brunch with a fresh grapefruit juice bar.
Florida Grapefruit Ice Cubes
Not serving alcohol at brunch? No worries, keep mocktails and other beverages cold and fresh with Florida Grapefruit ice cubes. They make a pretty addition to any water glass. Watch this video to learn how to make them.
Pro Tip: Add in slices of Florida Grapefruit to the ice cubes before freezing for added pops of colour and flavour!
Pick A Florida Grapefruit Inspired Menu
Whether brunch is savoury or sweet, Florida Grapefruit is an easy and unique addition to any brunch dish, whether it's pancakes, eggs benedict, or waffles.
Try any one of these delicious breakfast and brunch recipes to get the full added nutritional benefits of Florida Grapefruit. These nutrient-dense fruits contain high amounts of vitamin C, while also supplying folate, potassium, and fibre.
Florida Grapefruit season in Canada usually lasts until April, find them at local Canadian grocery stores while supplies last, and happy brunch-ing!
Follow Florida Grapefruit Canada on Instagram to stay up to date with new recipes, nutrition tips and more!